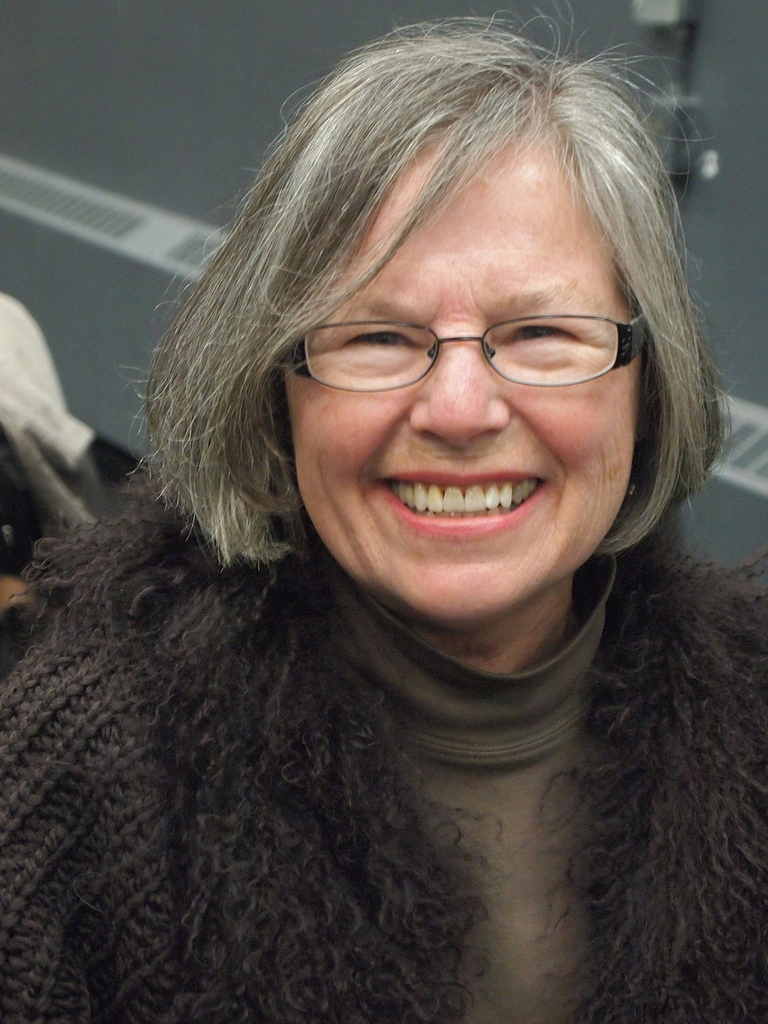 BIO
Biography
JEAN VAN LOON has published short prose, poetry, and reviews in Canadian literary magazines across the country. Her second poetry book, Nuclear Family, was published April 2022 by McGill-Queen's University Press. Her first collection, Building on River (Cormorant Books, 2018) was a finalist for the Ottawa Book Award. Her story, "Stardust," published in the Queen's Quarterly, was selected for Journey Prize Stories 19.  She holds a graduate diploma in creative writing from the Humber School of Writing and an MFA from the University of British Columbia, and attended the Sage Hill Poetry Colloquium in 2017. Facebook @ Jean Van Loon; Twitter @ JeanVanloon.
ADDRESS
City: Ottawa, unceded, unsurrendered territory of the Algonquin Anishinaabe Nation, Province/Territory: Ontario
EMAIL
jean.vanloon27@gmail.com
GENRE
poetry and short fiction.
PUBLICATIONS
Publications
Title
NUCLEAR FAMILY - Poems
Publisher
McGill-Queen's University Press, Hugh MacLennan poetry series
Publisher
Cormorant Books
AWARDS
Awards
Name
Ottawa Book Award Finalist
Publication
BUILDING ON RIVER - Poems
Name
"Account of a Trip to Tuscany together with Certain Useful Italian Phrases"
Publication
Prizewinner in Prairie Fire annual competition for Creative Non-Fiction
Publication
JOURNEY PRIZE STORIES 19
Publication
Finalist in the Malahat Review's Far Horizons Award for Short Fiction
Publication
Winner, The New Quarterly's Summer Place fiction contest.
Programs & Interests
Interested in participating Union's Ontario Writers-in-the-Schools program:
All members are eligible for the Union's Ontario Writers-in-the-Schools program. Are you interested in participating in this pro
No
Interested in participating in the Northern Ontario WITS program:
The Union's Northern Ontario Writers-in-the-Schools program funds in-person visits to northern Ontario schools when possible. Ar
No