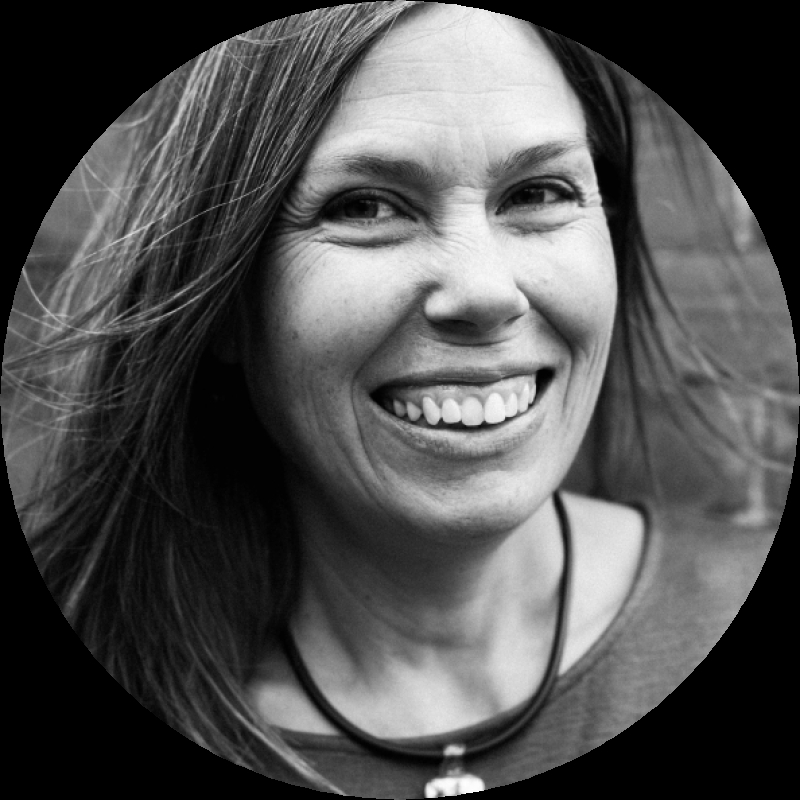 Photo Credit:
Photo credit
Liz Cooper Photography
BIO
Biography
Jill Bryant is an author who specializes in children's nonfiction. Born in Toronto, Jill grew up in Elora and Eden Mills, Ontario. Children's theatre -- combined with her travel experiences in Asia -- has inspired many of her books.
Jill has presented over 90 book talks and workshops at schools, libraries, and other venues, including TD Canadian Children's Book Week (2014), The Eden Mills Writers Festival (2012), The Labrador Creative Arts Festival (2010), and Word on the Street (2003). When she isn't writing books, presenting talks, or blogging, Jill works as a freelance editor for Scholastic, McGraw-Hill Ryerson, Nelson, and others. She is a member of CANSCAIP, The Canadian Children's Book Centre, and The Writers' Union of Canada.
After several years of living abroad (in Princeton, NJ; Manchester, UK; Berlin, Germany), Jill now lives in Kingston, Ontario with her husband and their two daughters.
ADDRESS
City: Kingston, Province/Territory: Ontario