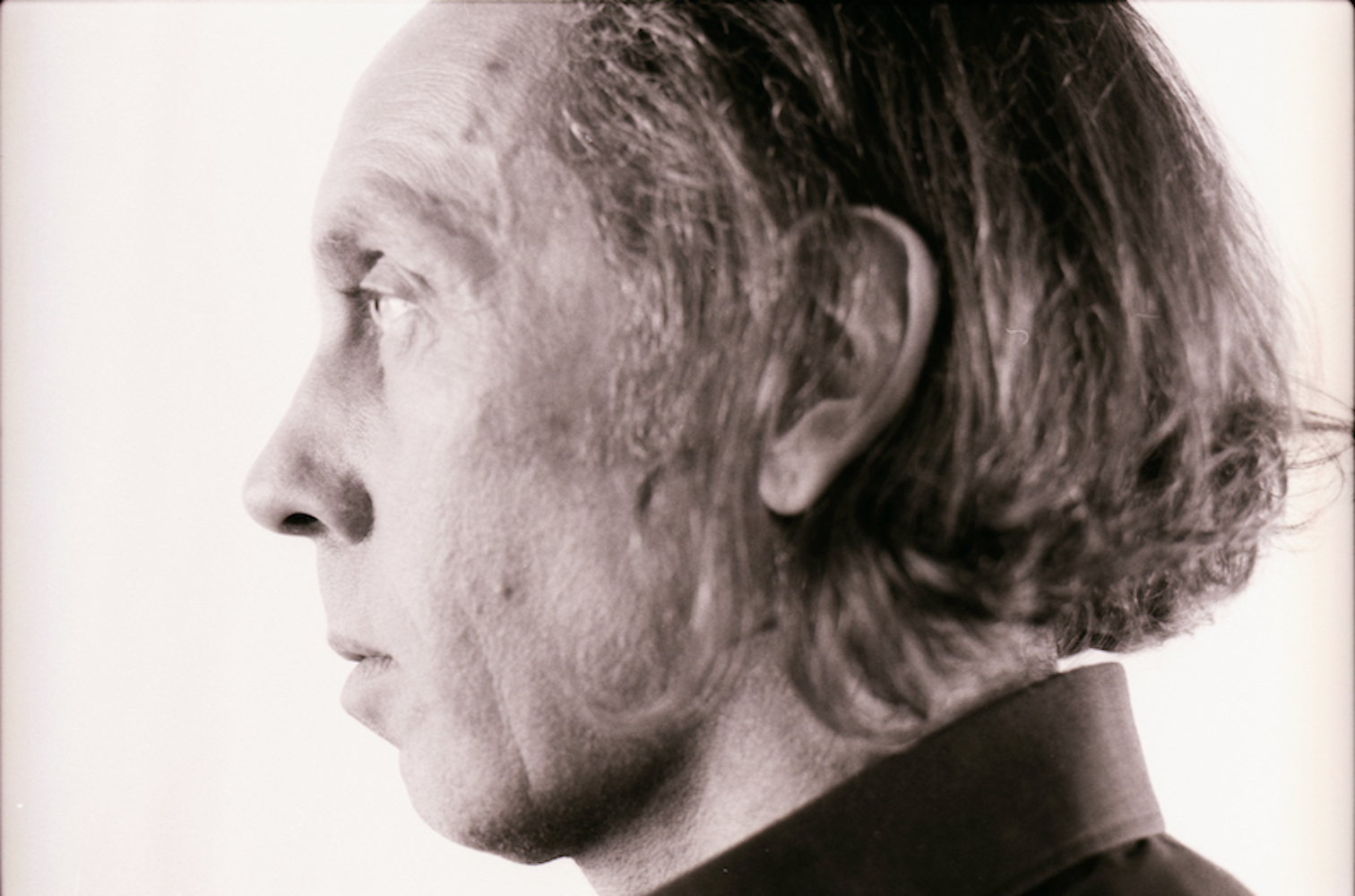 Photo Credit:
Photo credit
Luis Miguel Braun
BIO
Biography
The Wager is Jimy Dawn's 2nd book of poetry. His first book, Sun and the Son was, in part, a requiem for his departed son, Morgen. Both books are published by Night Forest Press. Dawn also contributes to a music project as a writer and vocalist, with Shaun Day-Woods, known as SixPoints. He was the lyricist and singer in the post rock music project known as Sylo. He also wrote the screenplay and played the central character in the feature length film "Like a Tree in Which There are Three Black Birds." Dawn studied painting at the University of British Columbia and at the Emily Carr School of Art & Design. Dawn lives in Toronto ON and Victoria BC with his wife Mimi, and former street cat Pinta. 
ADDRESS
City: by the lake, Province/Territory: _none
GENRE
poetics performance position
PUBLICATIONS
Publications
Publisher
Night Forest Press
Publisher
Night Forest Press
PUBLIC PRESENTATIONS AND WORKSHOPS
Presentation details
Presentation Genre
Performance/Spoken word
Presentation Length
1 hour
Presentation Description
Presentation description
Material from my 2 books.
School presentation details
Intended Audience
All ages
Presentation Length
1 hour
Programs & Interests
Interested in participating Union's Ontario Writers-in-the-Schools program:
All members are eligible for the Union's Ontario Writers-in-the-Schools program. Are you interested in participating in this pro
Yes
Interested in participating in the Northern Ontario WITS program:
The Union's Northern Ontario Writers-in-the-Schools program funds in-person visits to northern Ontario schools when possible. Ar
Yes