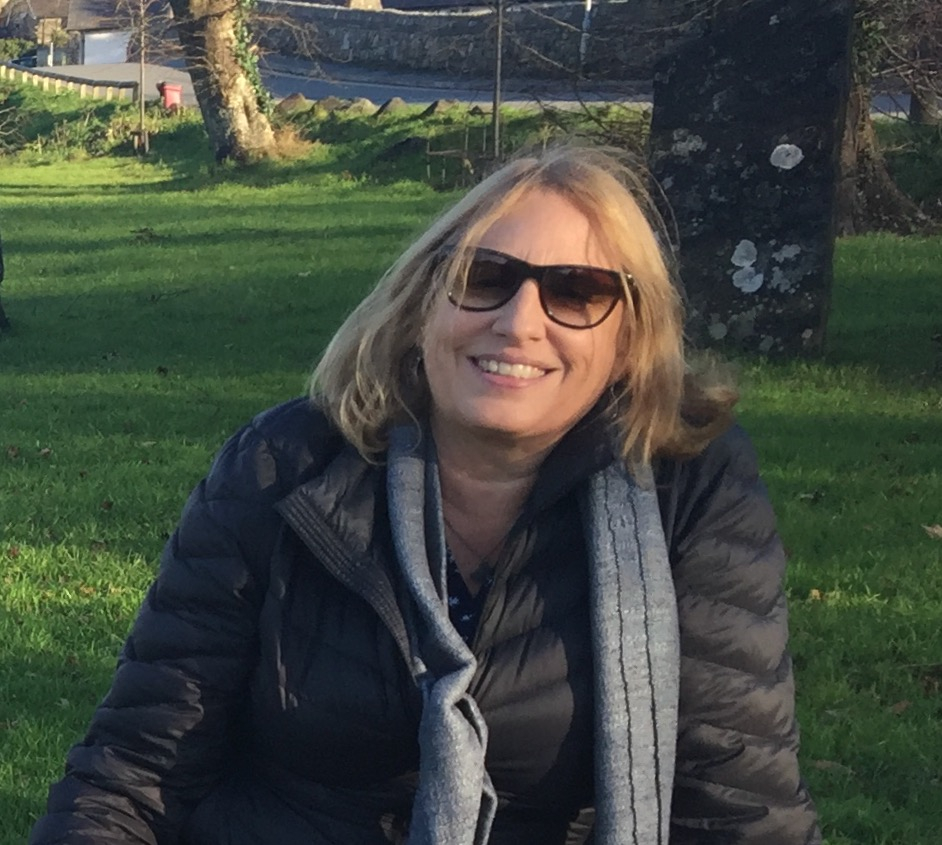 BIO
Biography
A resident of Vancouver, Julie Burtinshaw is an award-winning author of seven novels for young adults.  A graduate of SFU's Writers Studio, Julie has served as a judge for the BC Book Awards, Red Cedar Awards, Illinois Women's Press Association Communications.
Hangman: The True Story of Canada's First Executioner (Tidewater Press, 2022) is her first non-fiction title. 
Her last novel, Saying Goodbye to London was named one of the five outstanding books for children in the 2018, BC Book Prizes.
Julie has attended writer's residencies around the world, as close to home as Saltspring Island and as far away as Switzerland.
She has helped to foster a love of reading and writing to young adults and adults everywhere. 
She is currently working on her first memoir.
Julie is available for readings and workshops across Canada.
ADDRESS
City: Vancouver, Province/Territory: British Columbia
GENRE
Young Adult, Adult, Fiction, creative fiction, non-fiction, historical
PUBLICATIONS
Publications
Title
Hangman: the true story of Canada's first official executioner
Publisher
Tidewater Press, British Columbia
PUBLIC PRESENTATIONS AND WORKSHOPS
Presentation details
Audience Size
Audience size
ten people and up
Presentation Genre
Young Adult, Fiction and non-fiction
Presentation Length
One hour minimum
Presentation Description
Presentation description
Presentations involve a reading, followed by discussion and questions about the process of writing a novel, and an exploration of different genres. I like to allow the audience to choose their topics of interest through the questions they ask. My presentations are much more than just standing in front of an audience and reading. 
Workshop details
Audience Size
Eight to Fifteen
Intended Audience
Tweens, teens, adults interested in writing
Workshop Length
1-2 hours
Workshop Description
Workshop description
Workshops are designed to encourage creativity through a series of engaging exercises, so that by the end of the workshop, participants leave feeling encouraged and excited about writing, and confident in sharing their work. They will also have new found knowledge about the publishing process and the craft of writing. 
Workshop Fee(s)
$250-$400 depending on workshop length
School presentation details
Intended Audience
High school students
Presentation Length
1 hour
Presentation Description
Presentation description
In this presentation, I like to weave the story of my writing career using various readings from several of my novels. It's important for teens to take pauses to ask questions, so there are discussions all the way through the presentation. I want the teens to enjoy themselves, while learning something about the craft of writing, and the joy of creativity. I hope they return to their classrooms excited about picking up a book. 
Programs & Interests
Interested in participating Union's Ontario Writers-in-the-Schools program:
All members are eligible for the Union's Ontario Writers-in-the-Schools program. Are you interested in participating in this pro
Yes
Interested in participating in the Northern Ontario WITS program:
The Union's Northern Ontario Writers-in-the-Schools program funds in-person visits to northern Ontario schools when possible. Ar
Yes