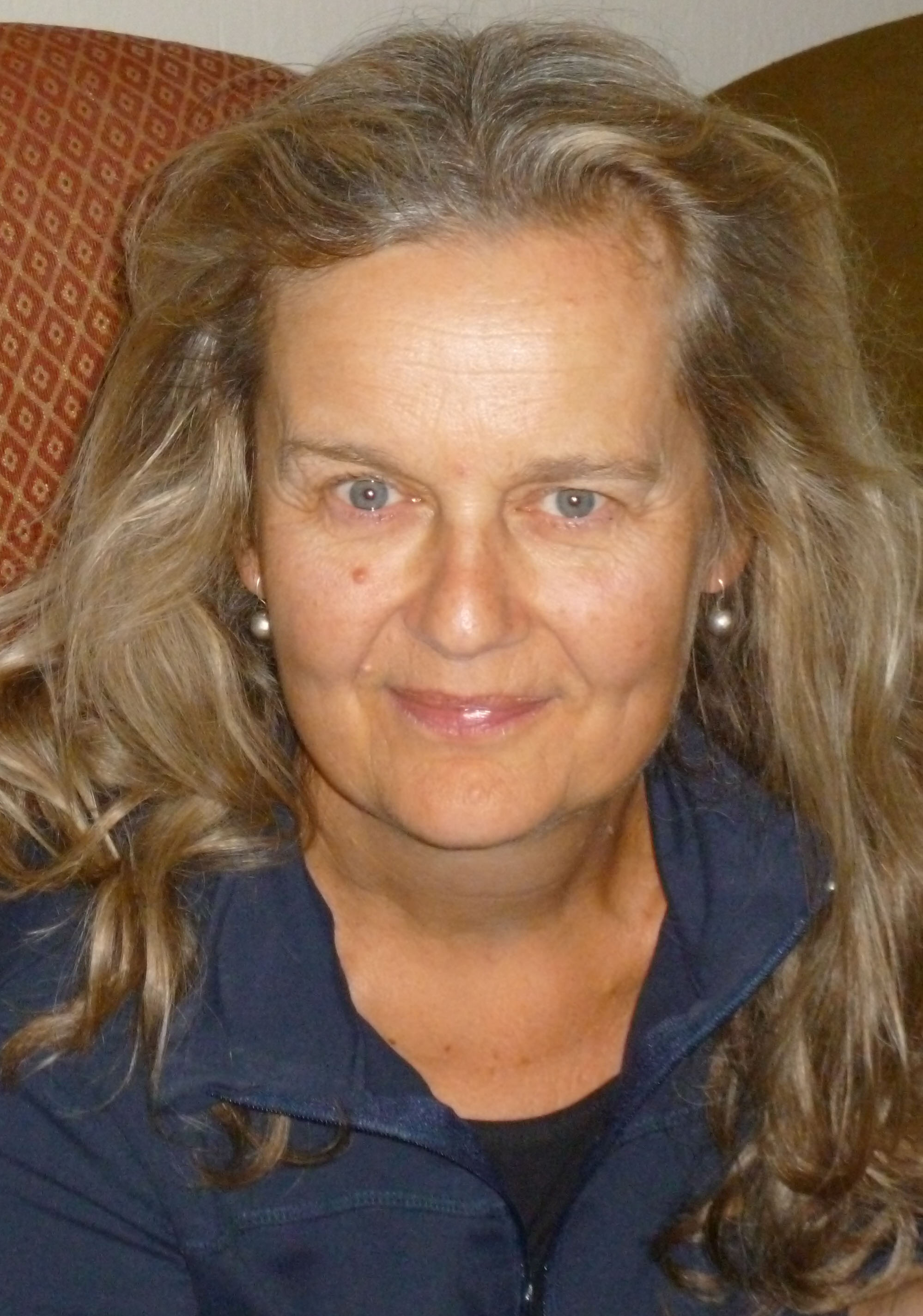 Photo Credit:
Photo credit
Kathy Capello
BIO
Biography
Kelley Aitken is a writer and artist. Canadian Shield, a collection of short stories informed by the Canadian wilderness was launched by Tightrope Books in August of 2017. It was shortlisted for the ReLit Prize 2018 and winner of an Ippy (Independent Publishers Book Awards) bronze medallion in fiction for the Canadian region. Her earlier collection, Love in a Warm Climate, The Porcupine's Quill, '98 was nominated for the Commonwealth prize, Best First Book, Canadian Caribbean Region. She is the co-editor of the anthology First Writes, The Banff Press, '05. The Raven and the Writing Desk, a chapbook of Maureen Scott Harris's haiku and Kelley's ink and wash drawings was published by Jack Pine press in 2007. She teaches drawing in the collections at the Art Gallery of Ontario and co-leads yearly plein air painting trips to Tofino, B.C. and France.  Her visual art was most recently exhibited at Redhead Gallery, Toronto in the fall of '22. She is currently working on a collection of poetry about aging and loss, and essays about drawing and museum space. An excerpt: "A Tree, an Elephant, Departure" was published as a chapbook by Field Notes, in 2015. www.kelleyaitken.com
ADDRESS
City: Kelley, Province/Territory: Ontario
EMAIL
kelley.aitken@sympatico.ca
PUBLIC PRESENTATIONS AND WORKSHOPS
Presentation details
Presentation Genre
writing in and about visual art and museum space
Presentation Length
1 hour
Presentation Description
Presentation description
An introduction and short reading of Ekphrastic poetry. Looking at art.  Several  times writing exercises using prompts and visual examples. 
Presentation Fee(s)
to be negotiated
Workshop details
School presentation details
Audience Size
standard class size
Intended Audience
middle school and high school
Presentation Length
30 minutes or longer
Presentation Description
Presentation description
as above:
This is essentially a workshop in Ekphrasis: one art form commenting on another. Examplea and exercises using visual images.
Presentation Fee(s)
standard
Programs & Interests
Interested in participating Union's Ontario Writers-in-the-Schools program:
All members are eligible for the Union's Ontario Writers-in-the-Schools program. Are you interested in participating in this pro
Yes
Interested in participating in the Northern Ontario WITS program:
The Union's Northern Ontario Writers-in-the-Schools program funds in-person visits to northern Ontario schools when possible. Ar
Yes