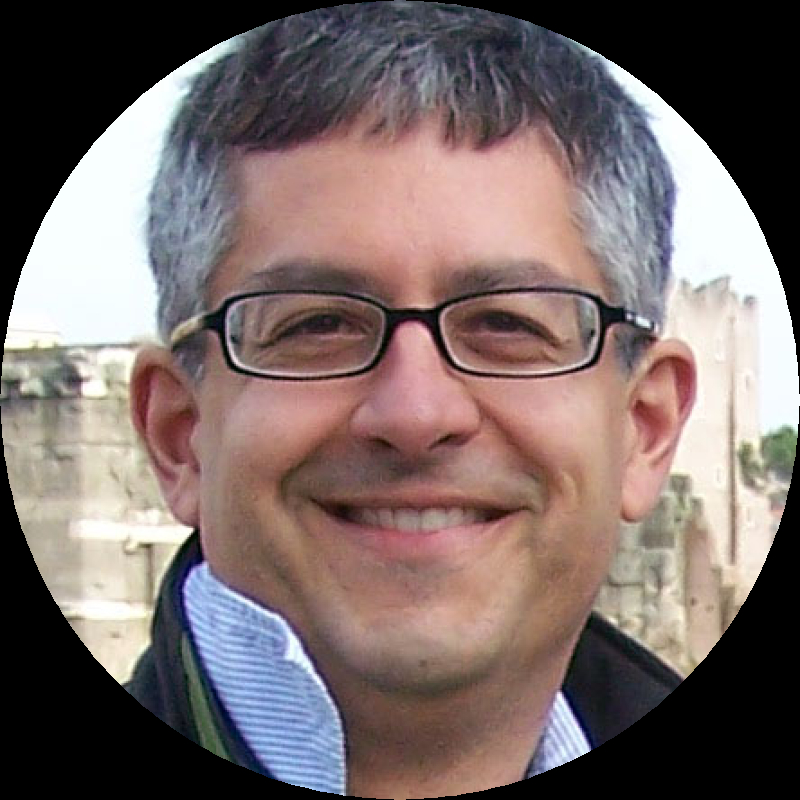 BIO
Biography
Kevin Sylvester is an award winning illustrator, writer and broadcaster. He has written and illustrated more than thirty books for kids.
His novel is The Fabulous Zed Watson! Co-written with his kid Basil was a finalists for the 2021 GG awards! It's the story of a non-binary kid who goes on a cross-continental adventure in search of the greatest monster book of all time!
He also has a new series, The Hockey Super-Six. These highly illustrated books tell the stories of six nerdy kids who get zapped with radiation and turn into super hockey players. Books 1-4 are out now from Scholastic.
His other novels range from science fiction (The MINRs trilogy) to mystery novels (The Neil Flambé Capers), and other super-heroes (Mucus Mayhem).
His picture books include Gargantua (Jr.): Defender of Earth, Super-Duper Monster, GREAT, GREAT TOO and Splinters.
He also writes and illustrates non-fiction books. There are sports books (Gold Medal for Weird, Basketballogy, Baseballogy) and books on financial literacy (Follow Your Stuff and Follow Your Money.)
He has been a broadcaster on national radio in Canada for years and years and has covered eight Olympic Games. He also produced documentaries on topics ranging from racism in hockey to the history of church bells in Canada. He now splits his time between his attic studio in Toronto and the radio. He was named a Massey Journalism Scholar in 2007 and used the time to study theology at the University of Toronto. 
ADDRESS
City: Toronto, Province/Territory: Ontario
PUBLIC PRESENTATIONS AND WORKSHOPS
Presentation details
Audience Size
Audience size
the bigger the better
School presentation details
Intended Audience
all ages, but primarily K-3 and 4-8
Presentation Length
an hour
Presentation Description
Presentation description
A high energy mix of storytelling and doodling, with advice for better writing and drawing.
Presentation Fee(s)
250 (virtual) 300 (in person) + HST
Programs & Interests
Interested in participating Union's Ontario Writers-in-the-Schools program:
All members are eligible for the Union's Ontario Writers-in-the-Schools program. Are you interested in participating in this pro
Yes
Interested in participating in the Northern Ontario WITS program:
The Union's Northern Ontario Writers-in-the-Schools program funds in-person visits to northern Ontario schools when possible. Ar
Yes