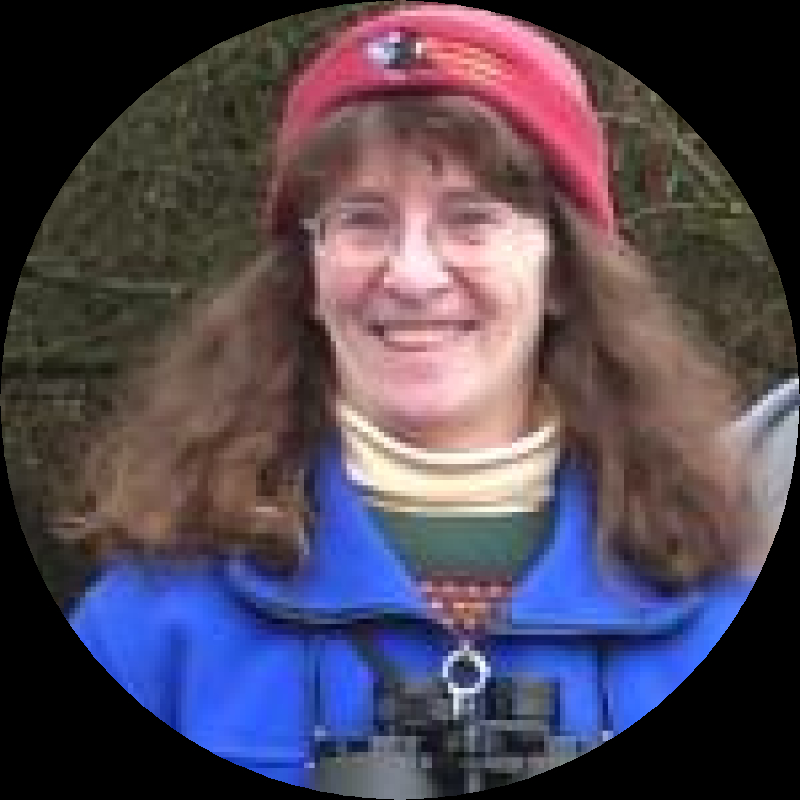 BIO
Biography
Kim Goldberg is an award-winning poet, journalist and author living on unceded Snuneymuxw territory (Nanaimo, BC).
Visit Kim's Refugium website for details on her electrosensitivity project: REFUGIUM: WiFi Exiles and the Coming Electroplague.
Visit Pig Squash Press for details on Kim's literary life including her latest book, Devolution (Caitlin, 2020) - surreal poems and fables of ecopocalypse. Her previous poetry collections include Undetectable (2016) - a haibun poetry exploration of Hepatitis C and virus as metaphor; Red Zone (2009), a stunning collection of poems and images exploring homelessness and urban decay; and Ride Backwards on Dragon: a poet's journey through Liuhebafa (2007), a finalist for Canada's Gerald Lampert Memorial Award. Kim's nonfiction books were published by Harbour Publishing and New Star books.
Kim's issue-oriented writings on politics, media, and environment have appeared in Canadian Geographic, Nature Canada, This Magazine, Georgia Straight, The Progressive, Columbia Journalism Review, BBC Wildlife Magazine and numerous other magazines in Canada and abroad. She has written extensively on deforestation, US nuclear weapons in Canadian waters, and the 1990 car-bombing of California environmentalist Judi Bari.
Her poetry and short fiction have appeared in The Capilano Review, Geist, West Coast Line, Literary Review of Canada, The Dalhousie Review, The New Quarterly, Rampike, Dark Mountain, The Arabesques Review, Istanbul Literary Review and dozens of other literary magazines and anthologies around the world.
Born and raised in Oregon, with a biology degree from University of Oregon, Kim came to Canada with her family during the Vietnam War years. She inhabits a 1930s coalminer's cottage in downtown Nanaimo, BC.
ADDRESS
City: Nanaimo, Province/Territory: BC