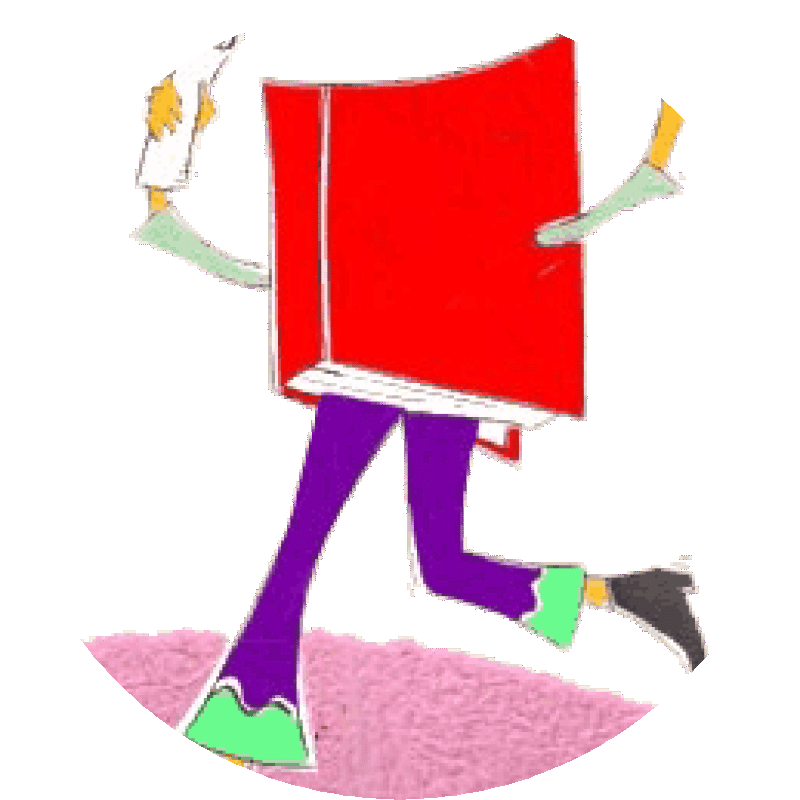 Photo Credit:
Photo credit
Design by Marilyn Koop.
BIO
Biography
lian goodall was born in St. Catharines, Ontario and has lived in France, southern Ontario, Yukon, New Brunswick and is now back in Toronto!  Which of these things are not true about lian?
1. She has worked as an editor.
2. She has been a beekeeper.
3. She learned how to play the bagpipes.
4. She reviewed children's books for more than a decade.
5. She owned and operated a board game, trading card store and coffee roastery.
They are all true! Her specialty in writing is non-fiction for young people. She thrives on fun, challenge and adventure. 
ADDRESS
City: , Province/Territory:
GENRE
Non-fiction, historical fiction.
PUBLICATIONS
Publications
Title
Singing Towards the Future: the Story of Portia White
Title
Photographing Greatness: the Story of Karsh
Title
William Lyon Mackenzie King: Dreams and Shadows
Title
Maradona: The Man with the Magic Feet
PUBLIC PRESENTATIONS AND WORKSHOPS
Programs & Interests
Interested in participating Union's Ontario Writers-in-the-Schools program:
All members are eligible for the Union's Ontario Writers-in-the-Schools program. Are you interested in participating in this pro
Yes
Interested in participating in the Northern Ontario WITS program:
The Union's Northern Ontario Writers-in-the-Schools program funds in-person visits to northern Ontario schools when possible. Ar
Yes