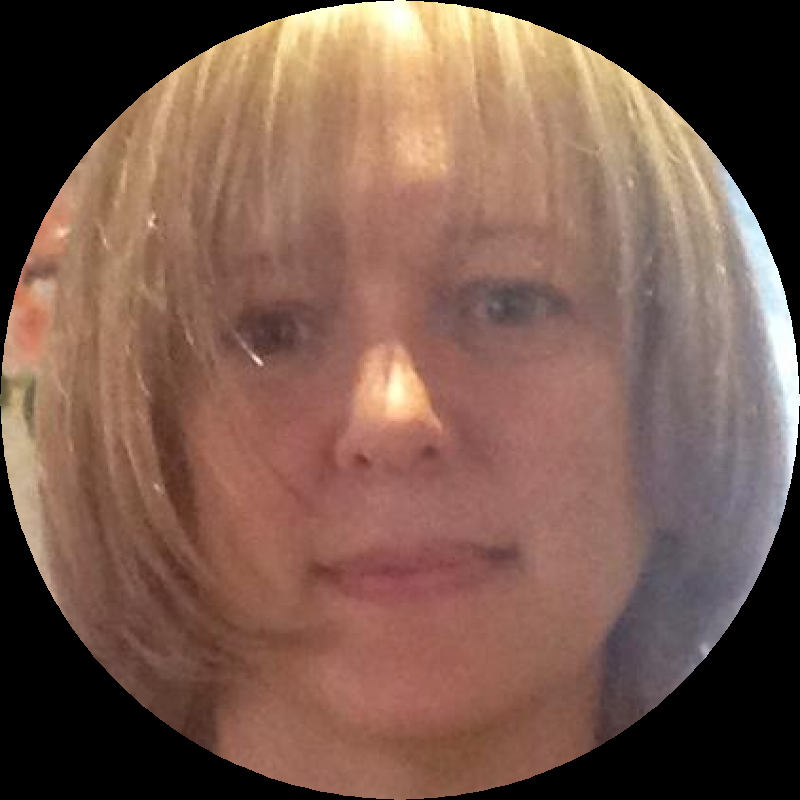 BIO
Biography
I am a mother, daughter, sister, a palliative care doctor and now an author. I have always loved reading and would devour any books I could get my hands on as a teenager. When it came to school though I was a serious science nerd. As a grown-up even when I had almost no money I never denied myself books ( though I would do most of my shopping at used book stores to save some cash).
I was lucky enough to go to Paris a few years ago but had terrible jet lag and couldn't sleep. Somehow a story came to me then. I started to write and write and write. Before I knew it I had written a novella. So then I wrote some more and soon enough writing became my 'happy place'. Somewhere I could escape to after the kids were all in bed.
Over the next few years I was lucky to have professional help from the wonderful people at Humber College and the undying support of my family - including my daughter Anna who inspired my first novel Code Blue.
I am still writing, still taking care of patients and still and always learning new things.
ADDRESS
City: Hamilton, Province/Territory: _none