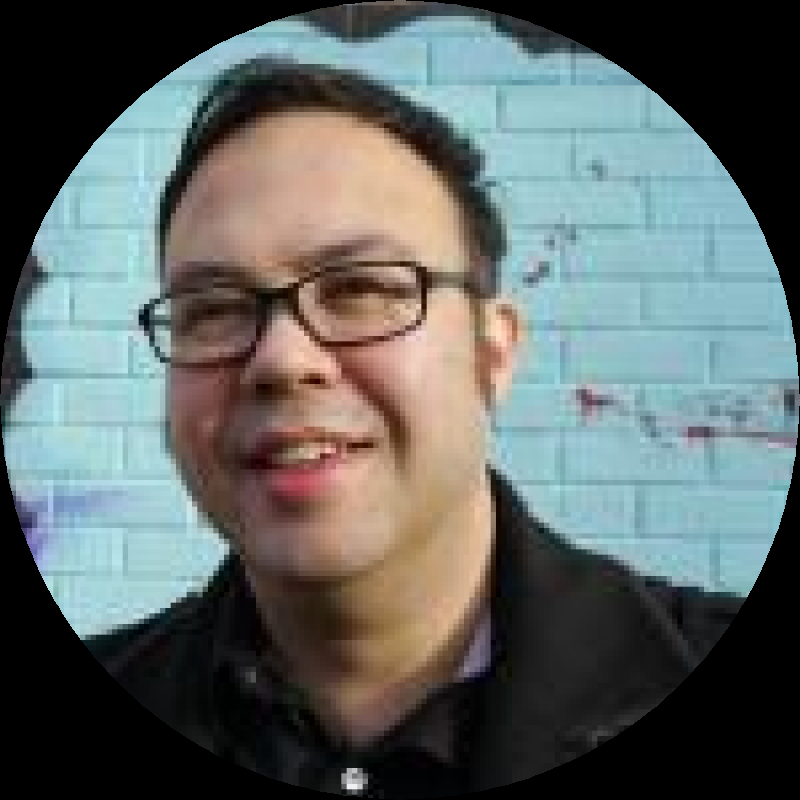 Photo Credit:
Photo credit
Ayako Takamori
BIO
Biography
Neil Aitken is the author of two books of poetry, Babbage's Dream, a semi-finalist for the Anthony Hecht Prize, and The Lost Country of Sight, winner of the 2007 Philip Levine Prize for Poetry. His chapbook, Leviathan, won the 2017 Elgin Prize for Science Fiction Poetry. Of Chinese, Scottish, and English descent, Neil was born in Vancouver, BC, and grew up in Saudi Arabia, Taiwan, and various parts of the western United States and Canada before moving to the United States to pursue an undergraduate degree in computer science. He holds both a multi-genre MFA in Creative Writing from the University of California, Riverside and a PhD in Literature & Creative Writing from the University of Southern California. He is the founding editor of Boxcar Poetry Review, curator of Have Book Will Travel, and co-director of De-Canon. His own poems have appeared in The Adroit Journal, American Literary Review, The Collagist, Crab Orchard Review, Ninth Letter, Southern Poetry Review, and elsewhere.
In addition to writing poetry, Neil also works on literary translations of contemporary Chinese poetry and was awarded the 2011 DJS Translation Prize for his work. He has also written a libretto for a short opera produced by LA Opera and is working on a longer libretto for a full-length opera with a planned 2025 debut. Other pursuits include creating literary podcasts, YouTube content, interactive fiction games, and content for the tabletop roleplaying game community.
In 2019, he moved back to Canada and lives now in Regina, Saskatchewan, where he served as the Virtual Writer-in-Residence for the Saskatchewan Writers' Guild in 2020, and presently serves as the 2021-2022 Writer-in-Residence for the Regina Public Library. He is also the Chair of the Nominating Committee for the Writers' Union of Canada, the Saskatchewan representative for the League of Canadian Poets, and the International Regional Chair for Kundiman. 
ADDRESS
City: Regina, Province/Territory: Saskatchewan
EMAIL
neil.aitken@gmail.com
PUBLICATIONS
Publications
Publisher
Sundress Publications
Title
The Lost Country of Sight
Title
Leviathan (chapbook)
Publisher
Hyacinth Girl Press
AWARDS
Awards
Name
Philip Levine Prize for Poetry
Publication
The Lost Country of Sight
Name
Elgin Prize for SciFi Poetry Chapbook
PUBLIC PRESENTATIONS AND WORKSHOPS
EQUITY INITIATIVE
As part of the Union's Equity Implementation Plan, we are committed to increasing awareness of authors who are Black, Indigenous, racialized, LGBTQI2S, or living with a disability. This author identifies as:
Members who identify as:
Black, Indigenous, and/or racialized
Programs & Interests
Interested in participating Union's Ontario Writers-in-the-Schools program:
All members are eligible for the Union's Ontario Writers-in-the-Schools program. Are you interested in participating in this pro
Yes
Interested in participating in the Northern Ontario WITS program:
The Union's Northern Ontario Writers-in-the-Schools program funds in-person visits to northern Ontario schools when possible. Ar
Yes