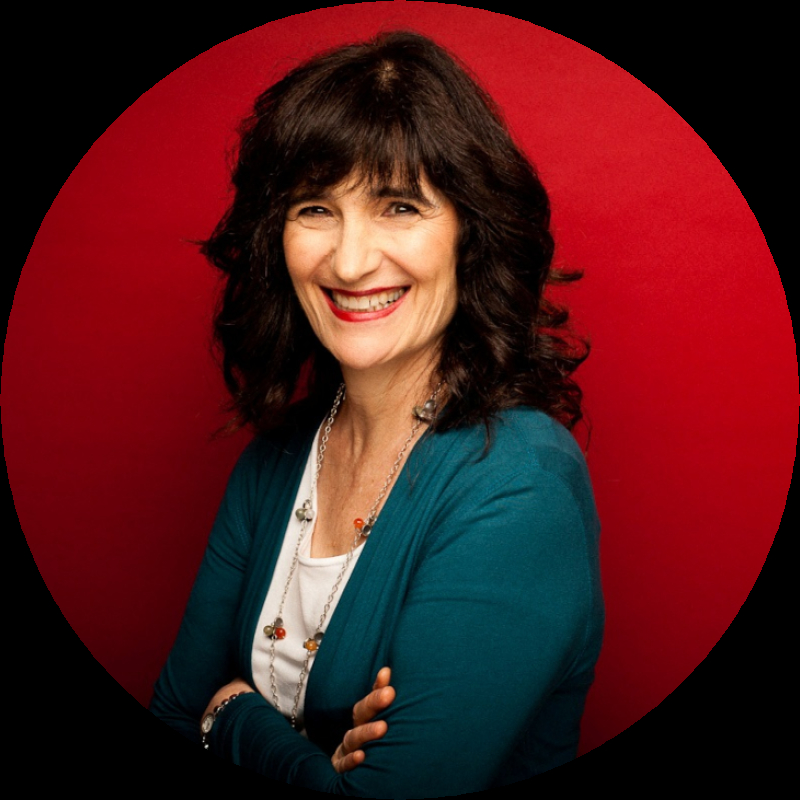 BIO
Biography
Dr. Nora Gold is the prize-winning author of three books: Marrow and Other Stories (which was praised by Alice Munro and won a Canadian Jewish Book Award); Fields of Exile (winner of the 2015 Canadian Jewish Literary Award); and The Dead Man (2016) (which received a Translation Grant from Canada Council for the Arts and was published in Hebrew in 2019).
In addition, Dr. Gold (at one time a tenured professor) is the founder and editor of the prestigious online literary journal Jewish Fiction .net, which has published nearly 500 works of fiction from around the world (originally written in 17 languages), and which has readers in 140 countries.
Gold is also the coordinator of the Wonderful Women Writers reading series, which she created at OISE/University of Toronto's Centre for Women's Studies in Education when she was affiliated there (first as an Associate Scholar and then for six years as its Writer-in-Residence). Since the closing of the Centre in 2018, the Wonderful Women Writers Series has been housed at the Toronto Public Library (Deer Park Branch).
ADDRESS
City: Toronto, Province/Territory: Ontario
PUBLICATIONS
Publications
Publisher
Inanna Publications
Title
Marrow and Other Stories
AWARDS
Awards
Name
Canada Council for the Arts Translation Grant
Name
Canadian Jewish Literary Award
Publication
Fields of Exile
Name
Canadian Jewish Book Award (Louis Lockshin Prize for Short Fiction)
Publication
Marrow and Other Stories
Name
Danuta Gleed Award (shortlisted)
Publication
Marrow and Other Stories
Name
Eden Mills Fiction Contest (cash and book prize)
Publication
"Marrow"
Programs & Interests
Interested in participating Union's Ontario Writers-in-the-Schools program:
All members are eligible for the Union's Ontario Writers-in-the-Schools program. Are you interested in participating in this pro
No
Interested in participating in the Northern Ontario WITS program:
The Union's Northern Ontario Writers-in-the-Schools program funds in-person visits to northern Ontario schools when possible. Ar
No