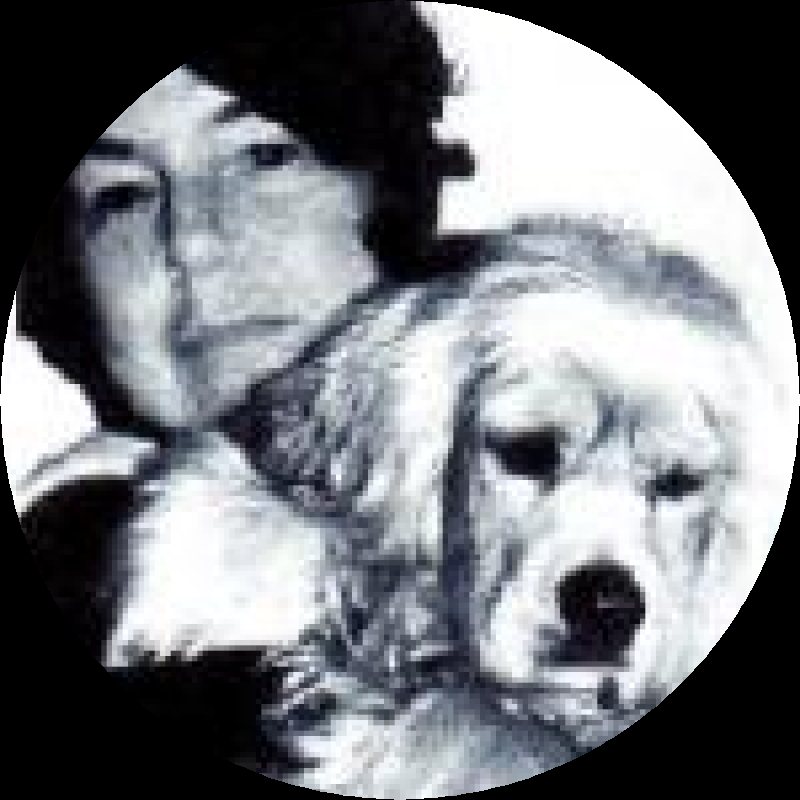 Photo Credit:
Photo credit
Rev. C.L. Thompson
Olga Dey-Bergmoser Thompson
BIO
Biography
Olga M. Dey-Bergmoser Thompson was born in Holland, grew up in Germany and was a voracious reader with a keen interest in poetry, swimming, and languages. Trained as a multilingual translator, she did a lot of travelling and, in 1963, settled with her family in Toronto. Intrigued by the Arctic, they visited Povugnituk in 1964 and two German newspapers published her articles, thereby reinforcing her urge to write. In 1978, she graduated from the University of Toronto with an M.A. with A-standing. Following 25 years of full-time translation with the provincial government and freelance writing more than 50 articles, she is now writing on a full-time basis. She served as VIP hostess at the Montreal Olympics and travelled extensively in Scandinavia, Ireland, India, Mexico, Bolivia and Peru. She married Rev. C.L. Thompson, tenor and short story writer, in 1994.
Meanwhile Olga had several short stories published in different anthologies as well as several contributions to the Celebrations series published in the States being part of the PaulAndrewDawkins projects:
Notes to My Mother
Notes to My Father
Notes to My Pet
Olga also had a one-page contribution to the booklet Petros Martin: Embodying Spirit – 360 Art Gallery
The husband-and-wife team co-authored two children's books, i.e. CHARLIE ISBN# 978-0-9810048-0-8 and LITTLE JENNY AND HER PENNIES ISBN# 978-0-9810048-1-5.
ADDRESS
City: Etobicoke, Ontario, Province/Territory: Ontario