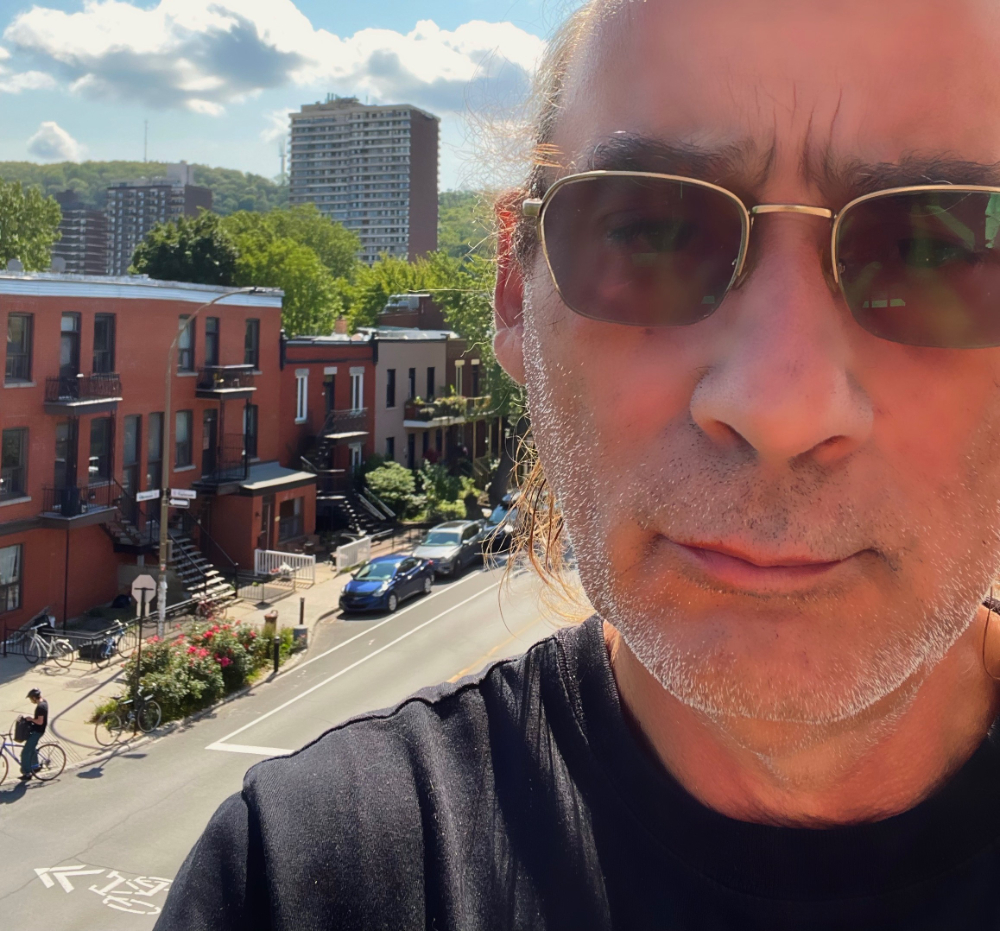 BIO
Biography
OLIVER DEAN SPENCER is an international crime fiction writer and artist who spends his time between Rome, Italy and Montreal, Canada.
To date, he's published four novels, three as part of the James Cartwright PI series: The Spencer Files (Book 1), Call of the Nightingale (Book 2), and Case of the Runaway Orangutan (Book 3), and his most recent, The Crossing (Book 1) from the Devon West Mystery Series.
He is presently working on a collection of short, speculative, dark fiction entitled Tales from the Pi Café, as well as Theory of a Deadman, the 4th in the Cartwright Series and The Fool's Overture (Book 2 in the Devon West Mystery Series).
Spencer received his MFA in Visual Arts from the University of Ottawa (2010) and his BFA in Fine Arts from Concordia University, Montreal (2008).
When Spencer's not writing he spends his time with his daughter or playing chess at a local cafe and painting.
ADDRESS
City: Montreal, Province/Territory: Quebec
EMAIL
oliverdeanspencer@gmail.com
GENRE
Mystery and Speculative Fiction
PUBLICATIONS
Publications
Title
Call of the Nightingale
Title
The Case of the Runaway Orangutan
AWARDS
Awards
Name
The MAXY International Book Award for Best Mystery & Crime Fiction Novel
Publication
Call of the Nightingale
EQUITY INITIATIVE
As part of the Union's Equity Implementation Plan, we are committed to increasing awareness of authors who are Black, Indigenous, racialized, LGBTQI2S, or living with a disability. This author identifies as:
Programs & Interests
Interested in participating Union's Ontario Writers-in-the-Schools program:
All members are eligible for the Union's Ontario Writers-in-the-Schools program. Are you interested in participating in this pro
Yes
Interested in participating in the Northern Ontario WITS program:
The Union's Northern Ontario Writers-in-the-Schools program funds in-person visits to northern Ontario schools when possible. Ar
Yes