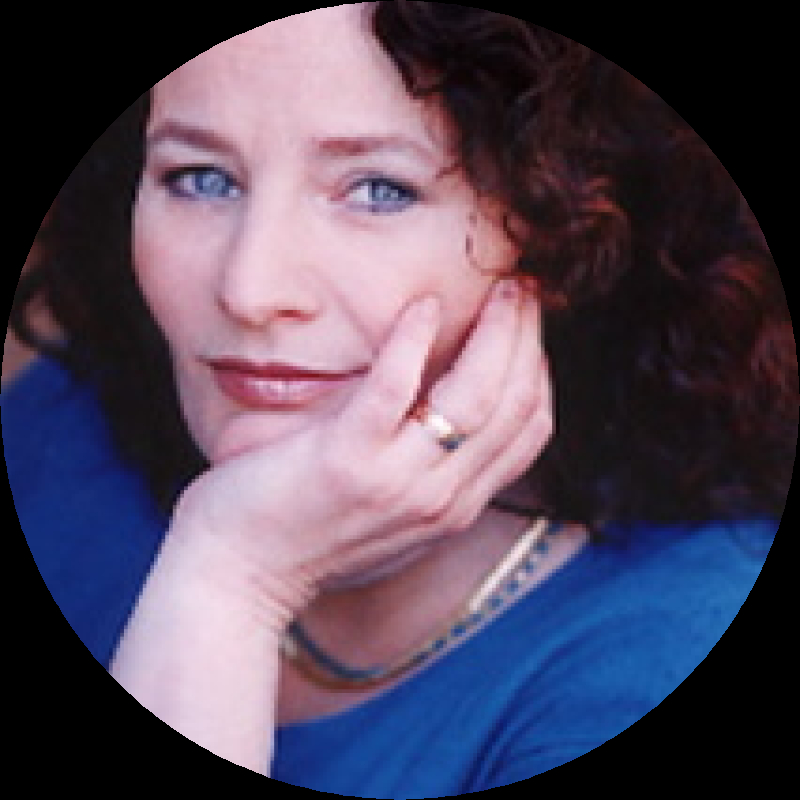 BIO
Biography
Pauline Couture worked in daily journalism for many years in print, radio and television, in French and in English. Much of her writing life has been devoted to behind the scenes work such as research reports and regulatory submissions on large and complex issues in fields such as energy, financial services, telecommunications, broadcasting and the environment, as well as to literary translation. She is a co-founder and Co-CEO of BlockFilm Inc., a B2B platform that links creative producers with private investors and a community of fans worldwide, funded by the Canada Media Fund.
ADDRESS
City: Toronto, Province/Territory: Ontario
GENRE
Documentary, Comedy, Business and Technical, Speechwriting, etc.
LANGUAGES
French, English
PUBLICATIONS
Publications
Title
English adaptation of Alain Saulnier's Ici était Radio-Canada
Title
Inner Beauty by Xiolan Zhao with Pauline Couture
Publisher
Random House Canada
Title
Portraits of Canadian Women Who Inspire by Gerda Neubacher
Publisher
Pioneer House Gallery
Publisher
McArthur & Company
Title
paperback edition 2005
Title
Journalism in the New Millennium
Publisher
Magna for Canada Scholarship Foundation
Title
Money by Dian Cohen
Publisher
Prentice-Hall Canada
Title
The Next Canadian Economy by Dian Cohen & Kristin Shannon
Title
English adaptation of Les arbres
Title
les haies et les arbustes by Paul Pouliot
Publisher
Québec/Amérique/Ampersand Publishing
AWARDS
Awards
Name
New York International Film Festival
Publication
The Treasury Story
PUBLIC PRESENTATIONS AND WORKSHOPS
Presentation details
School presentation details
EQUITY INITIATIVE
As part of the Union's Equity Implementation Plan, we are committed to increasing awareness of authors who are Black, Indigenous, racialized, LGBTQI2S, or living with a disability. This author identifies as:
Programs & Interests
Interested in participating Union's Ontario Writers-in-the-Schools program:
All members are eligible for the Union's Ontario Writers-in-the-Schools program. Are you interested in participating in this pro
Yes
Interested in participating in the Northern Ontario WITS program:
The Union's Northern Ontario Writers-in-the-Schools program funds in-person visits to northern Ontario schools when possible. Ar
Yes