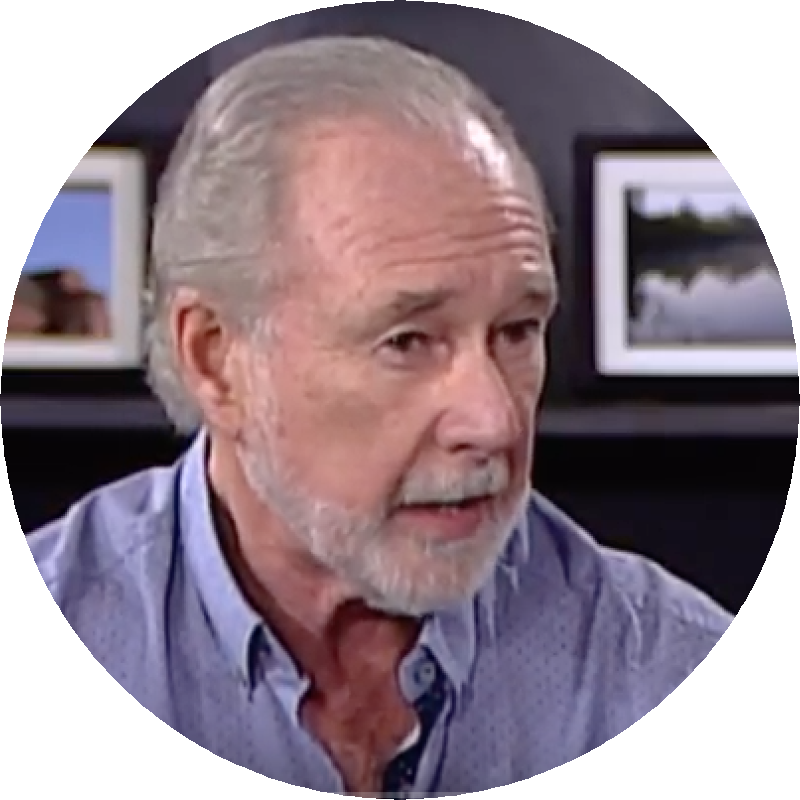 BIO
Biography
Prior to turning to writing full time in 2009, Peter spent his career in corporate communications in Toronto running agencies handling marketing, advertising, branding, public relations and production of multimedia content, including websites and social media elements. Clients included hundreds of top-ranked businesses of all types and sizes, from McDonald's, Procter & Gamble, Royal Bank, IBM, Coca-Cola, etc. to niche start-ups.           
Following education at Upper Canada College (where he wrote and produced two groundbreaking feature-length films), his longstanding communications zeal was crystallized while attending Trinity College, University of Toronto, when he joined the campus radio station. This led to stints in on-air production and management at professional radio stations where he sharpened his keen sense of timing, audience response, communications innovation and production efficiency.            
Next, he took on creative, production and management roles as Vice President & General Manager at media companies owned by Rogers and Southam. Anticipating an entrepreneurial future, Peter assumed the role of Senior Producer at IBM Canada, thereby broadening his business skills and achieving greater exposure to U.S. and international markets. Following this, he formed his own agency offering full-service marketing.            
Peter has been a Guest Lecturer on marketing at Centennial College in Toronto and at the Government of Ontario's Self Employment Assistance Program (where he was voted 9 out of 10 for effective teaching by the students). He has served on the Boards of several charities, as well as chairing Boards, and provides pro bono marketing expertise to various not-for-profit groups. He also mentors members of his community who seek writing and communications advice. Peter is the author of 7 books and working on others: • "Shark Assault: An Amazing Story of Survival" (sharkassault.com) • "Being Happy Matters" (beinghappymatters.life) • "Behind the Seams: The Marilyn Brooks Story" (marilynbrooks.com) • "Pushing The Boundaries! How To Get More Out Of Life." (pushingtheboundaries.life) • "Until I Smile At You: The Ruth Lowe Story" (untilismileatyou.com) • "Ruth's Wonderful Song" (thewonderfulsong.com) • "For Want of 40 Pounds" (forwantof40pounds.com) He is currently researching/writing several more books.
In his leisure time, Peter enjoys visits with his son, two daughters-in-law and three granddaughters. Also part of the festivities are his rescue dogs Molly (a border collie/husky mix) and Macy (a lab/shepherd mix). When he's not writing, he delights in Fairview, his modern lakeside residence overlooking Georgian Bay at Mundy's Harbour, Midland, where activities include listening to cool jazz and symphony, singing, cooking, films, travel and spirited conversations with good friends.
ADDRESS
City: Midland, Province/Territory: Ontario
GENRE
Creative non-fiction
PUBLIC PRESENTATIONS AND WORKSHOPS
Presentation details
Presentation Length
30-45 mins
Presentation Description
Presentation description
Presentations about my books
School presentation details
Presentation Length
30-45 mins
Presentation Description
Presentation description
Presentations about my books
Programs & Interests
Interested in participating Union's Ontario Writers-in-the-Schools program:
All members are eligible for the Union's Ontario Writers-in-the-Schools program. Are you interested in participating in this pro
Yes
Interested in participating in the Northern Ontario WITS program:
The Union's Northern Ontario Writers-in-the-Schools program funds in-person visits to northern Ontario schools when possible. Ar
Yes