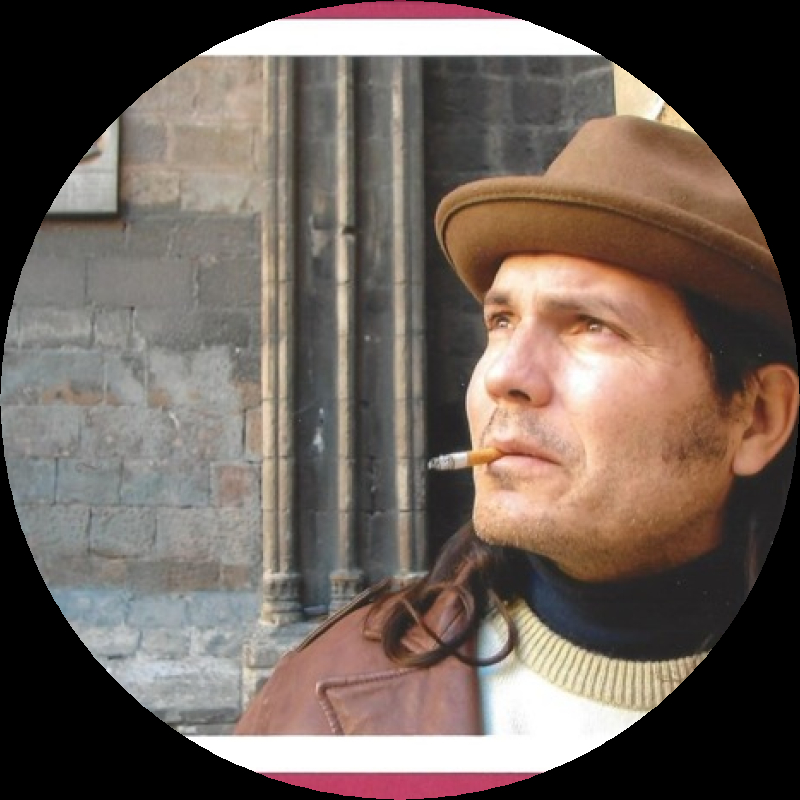 BIO
Biography
Award-winning writer Randy Lundy is Cree, Irish, and Norwegian and is a member of the Barren Lands First Nation, Brochet, MB, in Treaty 10 territory.
He has published four books of poetry, most recently Field Notes for the Self (2020) and Blackbird Song (2018) with the University of Regina Press, where he currently serves as editor for the Oskana Poetry and Poetics series. His poems have been widely anthologized, in Canada and abroad.
In 2020, Randy joined the English Department at University of Toronto, Scarborough.
ADDRESS
City: , Province/Territory:
PUBLIC PRESENTATIONS AND WORKSHOPS
EQUITY INITIATIVE
As part of the Union's Equity Implementation Plan, we are committed to increasing awareness of authors who are Black, Indigenous, racialized, LGBTQI2S, or living with a disability. This author identifies as:
Members who identify as:
Black, Indigenous, and/or racialized
Programs & Interests
Interested in participating Union's Ontario Writers-in-the-Schools program:
All members are eligible for the Union's Ontario Writers-in-the-Schools program. Are you interested in participating in this pro
Yes
Interested in participating in the Northern Ontario WITS program:
The Union's Northern Ontario Writers-in-the-Schools program funds in-person visits to northern Ontario schools when possible. Ar
Yes