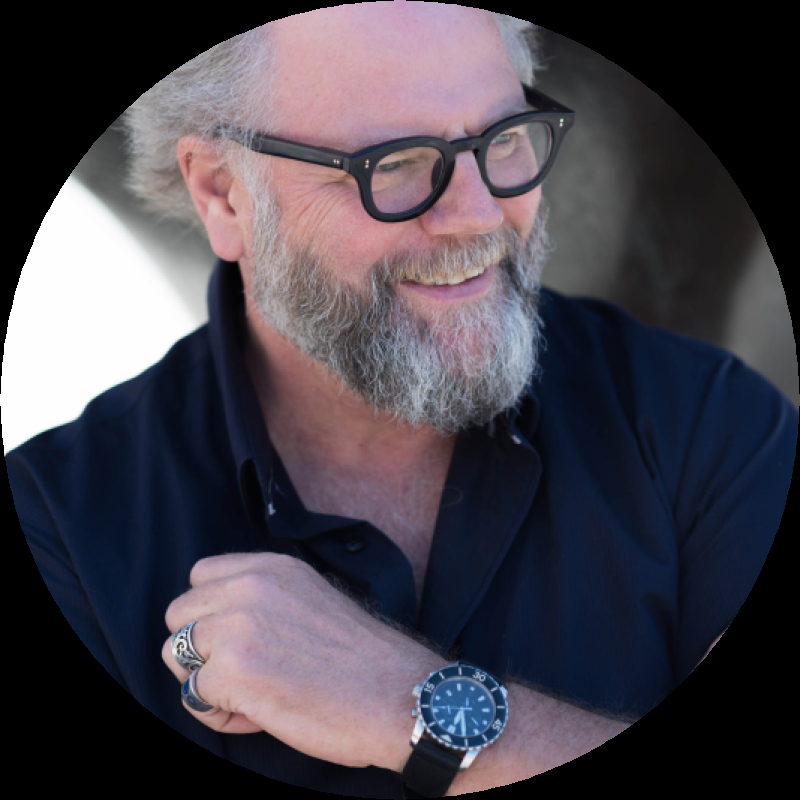 Photo Credit:
Photo credit
Elliott Tilleczek
BIO
Biography
Ron Srigley is a writer and academic. His work has appeared in The Walrus, The Los Angeles Review of Books, L'Obs, Canadian Dimension, Education Canada, and the MIT Technology Review, as well as in scholarly journals. He teaches philosophy and religious studies at Laurentian University and in the School of Liberal Arts and Sciences at Humber College, Toronto. He is author of Albert Camus's Critique of Modernity, Eric Voegelin's Platonic Theology, and translator of Albert Camus's Christian Metaphysics and Neoplatonism.  
ADDRESS
City: Owen Sound, Province/Territory: Ontario
EMAIL
srigleyron@gmail.com
PUBLICATIONS
Publications
Title
Dear Parents: Everything You Need To Know About Your Son's and Daughter's University
Publisher
Los Angeles Review of Books
Title
If I Didn't Laugh I'd Cry: An Essay on Happiness
Title
and the Death of Humanities Education
Publisher
Education Canada
Title
Pass/Fail: The Retail Scam Known As the Modern University
Title
Learning the Hard Way
Title
Whose University Is it Anyway?
Publisher
Los Angeles Review of Books
Title
Ontario Teachers Are on Strike for Their Students
Publisher
MIT Technology Review
Title
Inside Laurentian University's Demise
Publisher
Canadian Dimension
PUBLIC PRESENTATIONS AND WORKSHOPS
Presentation details
Workshop details
Intended Audience
College and Universities
Programs & Interests
Interested in participating Union's Ontario Writers-in-the-Schools program:
All members are eligible for the Union's Ontario Writers-in-the-Schools program. Are you interested in participating in this pro
Yes
Interested in participating in the Northern Ontario WITS program:
The Union's Northern Ontario Writers-in-the-Schools program funds in-person visits to northern Ontario schools when possible. Ar
Yes