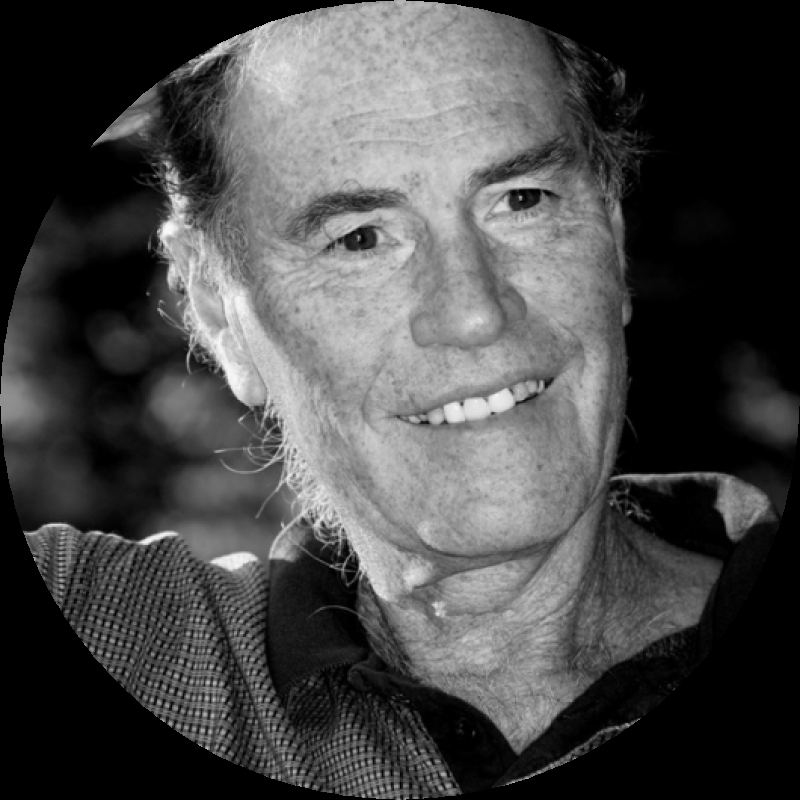 BIO
Biography
R.P. MacIntyre works primarily as a fiction writer and editor although he has also written for radio, television and the stage. He was born in Saskatoon, Saskatchewan in 1947 and makes his home in Christina Lake, B.C. and La Peñita de Jaltemba, Nayarit, MX with Sharyn. He has ridden his motorcycle from sea to sea to sea to sea, (to sea) playing golf and blues harp/harmonica along the way.
ADDRESS
City: Christina Lake, Province/Territory: British Columbia
EMAIL
rpmacintyre@gmail.com
School presentation details
Intended Audience
Grades 4 and up
Presentation Length
45 mins
Presentation Description
Presentation description
I talk briefly about my background and what informs me to write about. I read examples of this from my work. I end with a Q and A.
Programs & Interests
Interested in participating Union's Ontario Writers-in-the-Schools program:
All members are eligible for the Union's Ontario Writers-in-the-Schools program. Are you interested in participating in this pro
Yes
Interested in participating in the Northern Ontario WITS program:
The Union's Northern Ontario Writers-in-the-Schools program funds in-person visits to northern Ontario schools when possible. Ar
Yes