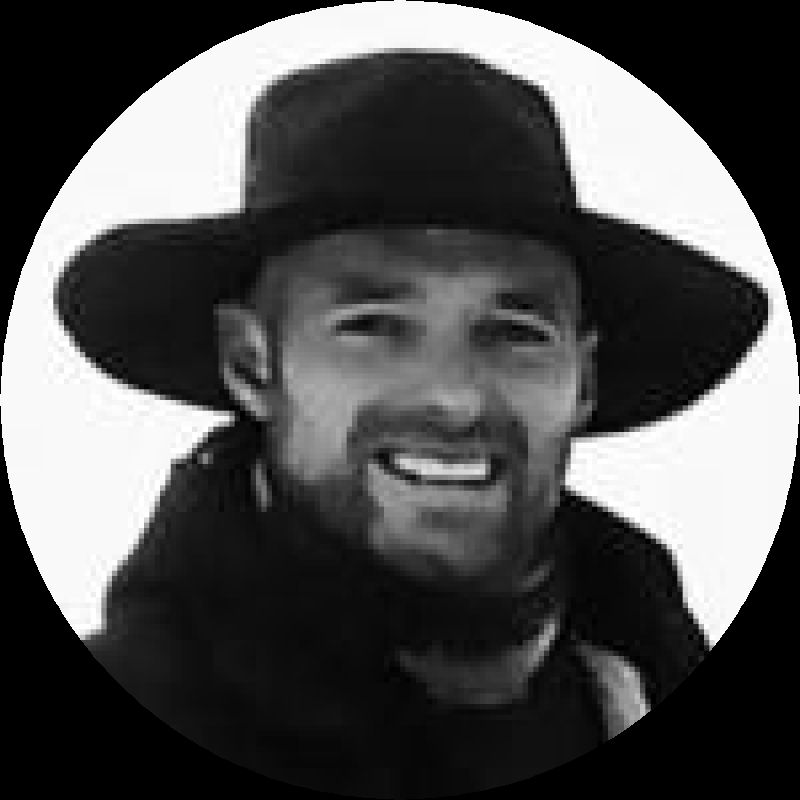 BIO
Biography
Shawn Douglas Gale (born August 12, 1979) is a Canadian screenwriter, an academic, and a critically-acclaimed author. Gale graduated from Fraser Valley Writers' School with a Master's diploma. He then graduated from Humber College's prestigious School for Writers, where he was awarded a Letter of Distinction. He completed a Bachelor of Arts degree in Creative Writing at Bircham International University. He was a student at University of Wisconsin-Madison's Creative Writing department from 2014 to 2017, where he earned two certificates in screenwriting. He has completed various other courses and programs in areas such as trauma, psychology, criminology, and vocational training. Gale's many stories and articles have been publshed in anthologies and periodicals in the U.S. and Canada. He is the author of the acclaimed story collection The Stories That Make Us. He is also the author of the acclaimed fantasy series for all ages World of Dawn. He is working on developing it into film. Gale is a member of Burnaby Writers Society, Royal City Literary Society, and The Writers' Union of Canada.
ADDRESS
City: Vancouver, Province/Territory: British Columbia
PUBLIC PRESENTATIONS AND WORKSHOPS
Presentation details
Audience Size
Audience size
I can read to any audience size.
Presentation Genre
Literary Fiction, Fantasy, Science Fiction, Adventure.
Presentation Length
Any length of time.
Presentation Fee(s)
Varies.
Workshop details
Intended Audience
All audiences.
School presentation details
Intended Audience
All audiences.
Presentation Length
1 to 2 hours.
Presentation Fee(s)
Varies.
EQUITY INITIATIVE
As part of the Union's Equity Implementation Plan, we are committed to increasing awareness of authors who are Black, Indigenous, racialized, LGBTQI2S, or living with a disability. This author identifies as:
Members who identify as:
Black, Indigenous, and/or racialized
Programs & Interests
Interested in participating Union's Ontario Writers-in-the-Schools program:
All members are eligible for the Union's Ontario Writers-in-the-Schools program. Are you interested in participating in this pro
No
Interested in participating in the Northern Ontario WITS program:
The Union's Northern Ontario Writers-in-the-Schools program funds in-person visits to northern Ontario schools when possible. Ar
No