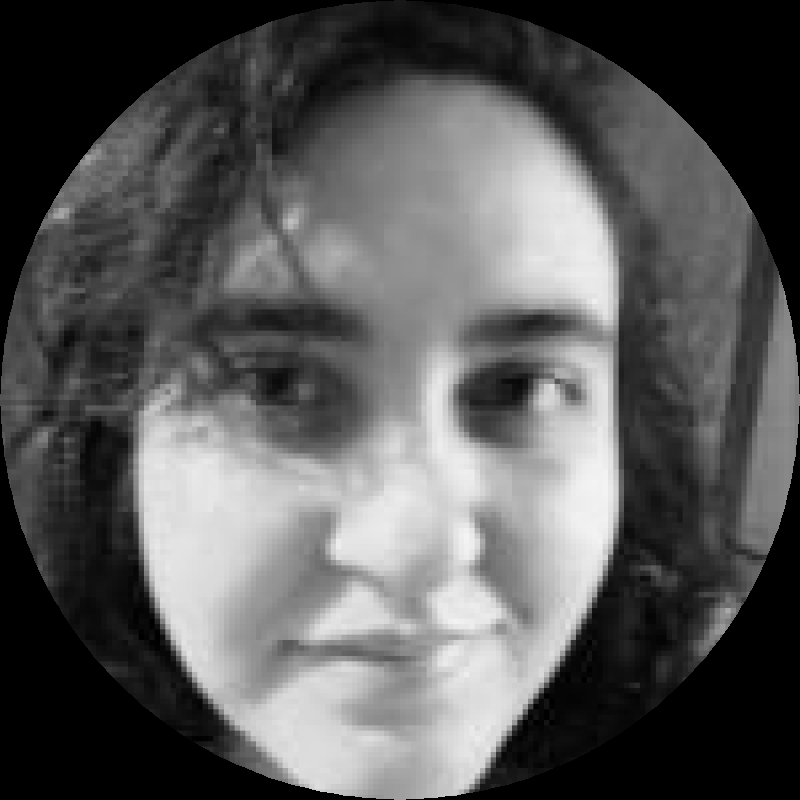 BIO
Biography
Sonia is an artist and writer currently working on two books featuring Palestinian folktales, disability, and diaspora poetry. Her work has appeared in Lackington's Magazine, and also in Whisky Sour City, and Uppercuts by Black Moss Press, in Write Magazine, at OurWindsor and WindsoriteDOTca.
She is a recipient of an Ontario Arts Council Recommender Grant for Writers for A Personal Paradise, a collection of poetry about the wounds of colonialism and the Palestinian diaspora. She is currently working on a collection of short speculative fiction inspired by Palestinian folklore. In her spare time, Sonia volunteers as a first reader for Hugo-nominated magazine Strange Horizons.
She was born and raised in Windsor, Ontario, and has an MA in English Language and Literature from the University of Windsor where she taught workshops in instructional skills for professors. She is an Ontario Certified Teacher, and holds a University Teaching Certificate.
ADDRESS
City: Windsor, Province/Territory: Ontario
GENRE
speculative fiction, fantasy
PUBLICATIONS
Publications
Title
"Muneera and the Moon"
Publisher
FIYAH Literary Magazine
Title
"From Whole Cloth"
Publisher
ArabLit Quarterly
Title
"Tatreez"
Publisher
Lackington's Magazine
PUBLIC PRESENTATIONS AND WORKSHOPS
Presentation details
Presentation Length
Approximately 30 minutes.
Presentation Description
Presentation description
Age appropriate, time-honoured tales from Palestinian folklore told with engagement, humor and authenticity. This presentation can be adjusted to align with curriculum outcomes upon request.
EQUITY INITIATIVE
As part of the Union's Equity Implementation Plan, we are committed to increasing awareness of authors who are Black, Indigenous, racialized, LGBTQI2S, or living with a disability. This author identifies as:
Members who identify as:
Black, Indigenous, and/or racialized
LGBTQI2S
Living with a disability
Programs & Interests
Interested in participating Union's Ontario Writers-in-the-Schools program:
All members are eligible for the Union's Ontario Writers-in-the-Schools program. Are you interested in participating in this pro
Yes
Interested in participating in the Northern Ontario WITS program:
The Union's Northern Ontario Writers-in-the-Schools program funds in-person visits to northern Ontario schools when possible. Ar
Yes