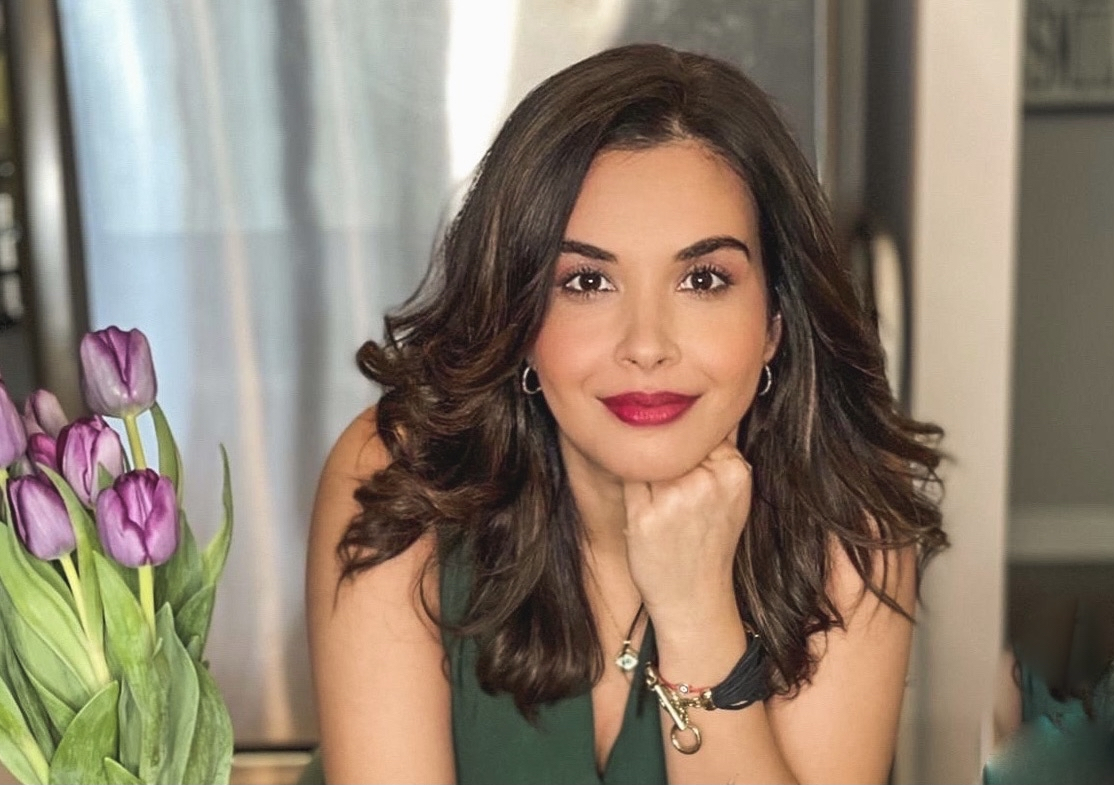 BIO
Biography
---
Sonya Singh is an author, screenwriter, and storyteller living in Toronto, Canada. 
Her debut novel Sari, Not Sari, had a spring release in '22, becoming an instant bestseller. Sonya recently signed a two-book deal with Double Day, with her second book slated to come out in the Spring of '24.
Sonya is working with Nikki Ray Media on the TV pitch for Sari, Not Sari.
ADDRESS
City: Toronto, Province/Territory: Ontario
EMAIL
sonyaksingh@gmail.com
PUBLICATIONS
Publications
Publisher
Simon and Schuster
AWARDS
Awards
Name
Canadian Fiction Bestseller
Publication
Sari, Not Sari
PUBLIC PRESENTATIONS AND WORKSHOPS
EQUITY INITIATIVE
As part of the Union's Equity Implementation Plan, we are committed to increasing awareness of authors who are Black, Indigenous, racialized, LGBTQI2S, or living with a disability. This author identifies as:
Members who identify as:
Black, Indigenous, and/or racialized
Programs & Interests
Interested in participating Union's Ontario Writers-in-the-Schools program:
All members are eligible for the Union's Ontario Writers-in-the-Schools program. Are you interested in participating in this pro
Yes
Interested in participating in the Northern Ontario WITS program:
The Union's Northern Ontario Writers-in-the-Schools program funds in-person visits to northern Ontario schools when possible. Ar
Yes