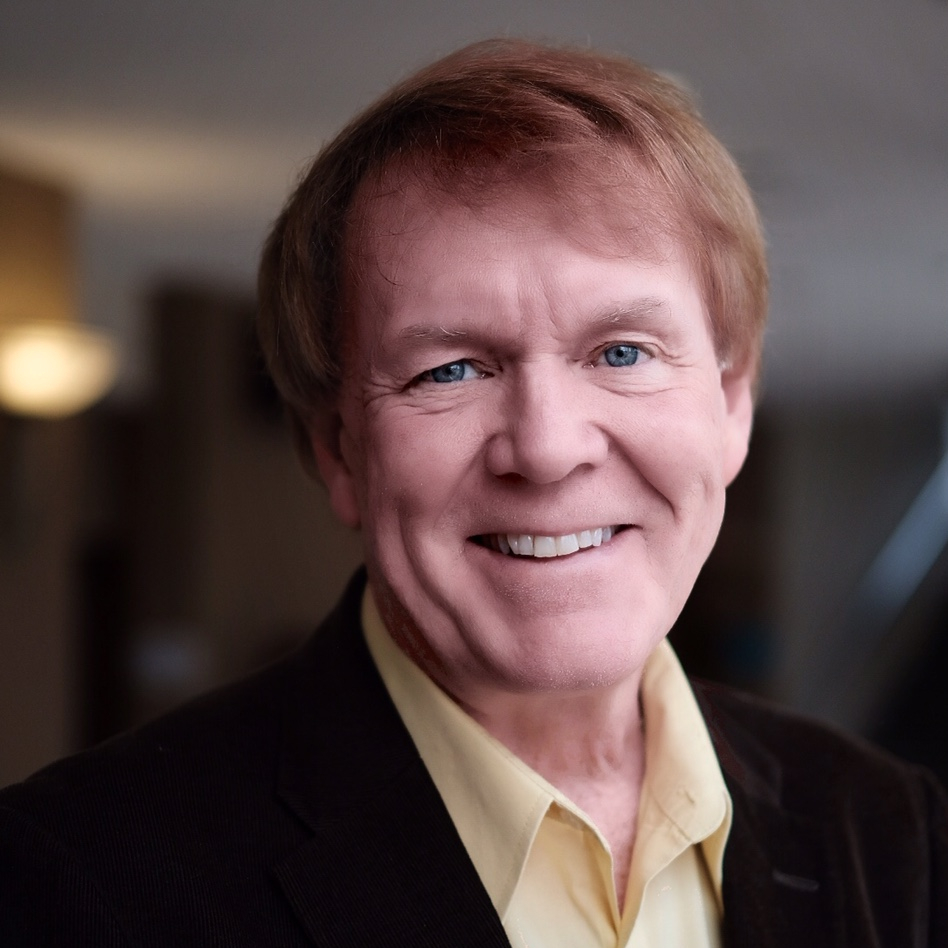 BIO
Biography
Stephen Colwell
Stephen Colwell is the author of Flying With Dragons – Notes, Practices, and Anecdotes from the Xiu Lian Purification Journey (Waterside Press, 2016). Stephen has traveled the spiritual path for over fifty years, meditating and studying with world-renowned spiritual teachers including Maharishi Mahesh Yogi and Chögyam Trungpa Rinpoche. In 2009, Stephen became a Disciple of Paramahansa Yogananda. In 2016, he became a Master Teacher in Dr. and Master Zhi Gang Sha's Tao Academy.
Stephen enjoyed a highly successful 25-year career at Fidelity Investments where he designed and programmed IT systems for Fidelity's global trading desks and launched several international businesses as Vice President of Strategic Planning and New Business Development.
Stephen retired in 2008 to write and pursue his spiritual journey full-time. He is also the author of two novels: The Ivory Monkeys (Rock Publishing, 2009) and Kissing Carmen (Front Porch Publishing, 2012).
He currently resides in Ontario, Canada with his wife Avi as co-owners of Tao Happiness Joy, a spiritual counseling and soul healing business offering teachings and soul blessing services to clients worldwide.  Steve is also the Systems Administrator at the Love Peace Harmony Foundation charitable organization serving people in need all around the world.
ADDRESS
City: New Lowell, Province/Territory: Ontario
EMAIL
sc3396815@gmail.com
GENRE
Spirituality, New Age, Historical Fiction
PUBLICATIONS
Publications
Title
Flying With Dragons - Notes, Practices, and Anecdotes from the Xiu Lian Purification Journey
Publisher
Waterside Press
Publisher
Front Porch Publications
Publisher
Rock Publishing
PUBLIC PRESENTATIONS AND WORKSHOPS
Presentation details
Presentation Genre
Spirituality and Soul Healing
Presentation Length
90 minutes
Presentation Description
Presentation description
How to Find a Spiritual Master
What is a spiritual teacher and why is the benefit of finding your teacher to guide you on the spiritual journey back to Heaven (20 min)
Describe the role of the spiritual teacher in identifying blockages/challenges in life (negative karma) and teaching spiritual practices and techniques to heal trauma, illness, and challenges in life. (20 min)
Describe amusing/inspiring personal experiences/anecdotes/stories with many teachers in this life including: (30 min)

Tim Leary/Richard Alpert 
Maharishi Mahesh Yogi
Trogyam Chongpa Rinpoche
Paramahansa Yogananda
Master Zhi Gong Sha

Q/A and Follow-up (20 min)
Presentation Fee(s)
$50/attendee
Workshop details
Intended Audience
Individuals 18- 80 years old
Workshop Description
Workshop description
Introduction to Soul Healing Practices and Techniques to Self Heal
Purpose of learning soul-healing techniques (25 min)
Benefits of soul healing including healing of: (30 min)

Physical conditions/illness/disease 
Emotional imbalances
Mental illness
Relationship challenges
Financial challenges
Business challenges

Guided soul-healing practice session (50 min)

Demo of soul-healing blessing for an audience volunteer
Feedback and spiritual reading of volunteer experience during the healing
Soul Healing blessing for the attendees for their chosen condition/situation

​​​​​​​Q/A and Follow-up (20 min)
Workshop Fee(s)
$100/person includes a soul healing blessing for a specific condition
School presentation details
Intended Audience
High School /University Level
Presentation Description
Presentation description
What is the Soul and Soul Journey?
Introduce concepts of soul, karma, reincarnation that many religions embrace (15 min)
Review high-level concepts common to most religions (5 min)
Describe the soul journey (20)

Include stories/anecdotes from my own journey

Describe what is a spiritual teacher and benefits of connecting with a teacher. (5 min)
Questions and Follow-Up (15 min)
Programs & Interests
Interested in participating Union's Ontario Writers-in-the-Schools program:
All members are eligible for the Union's Ontario Writers-in-the-Schools program. Are you interested in participating in this pro
Yes
Interested in participating in the Northern Ontario WITS program:
The Union's Northern Ontario Writers-in-the-Schools program funds in-person visits to northern Ontario schools when possible. Ar
Yes