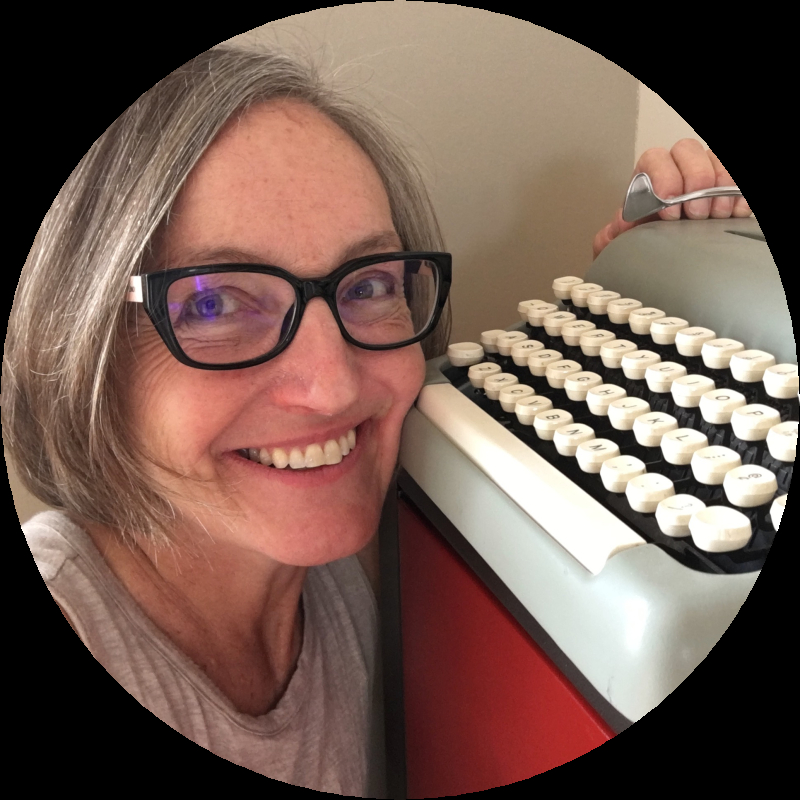 Tamara Macpherson Vukusic
BIO
Biography
Tamara has three "boys" aged 13, 15 and 49, and is the guardian of quirky second-hand dogs. Journalism and political science degrees from Carleton University paved the way for Tamara to serve as a voice for several not-for-profit organizations spanning two decades. A writer and former TV show host, she collects and repairs old typewriters to lasso kids (and kids-at-heart) into spilling ink.
Tamara is author of Obittersweet: Life Lessons from Obituaries (Mosaic Press, 2021). She has been a guest on CBC's Maritime Noon, CBC Kamloops Daybreak, CFJC-TV Midday and 24 Hours Late Night CBC-TV. Her writing has appeared in The Globe & Mail, Nunatsiaq News, Nunavut News, Kamloops Parents, Kamloops Momma, Moms with Apps, Kamloops Daily News and on Medium. Obittersweet is her first book.
She has lived in the prairies, the nation's capital and the high arctic but has built her permanent nest in Kamloops with her husband. Alan, and their two boys.
ADDRESS
City: Kamloops, Province/Territory: British Columbia
EMAIL
tamarainkamloops@shaw.ca
PUBLICATIONS
Publications
Title
Obittersweet: Life Lessons from Obituaries
AWARDS
Awards
Name
Exemplary Citizen Award
PUBLIC PRESENTATIONS AND WORKSHOPS
Programs & Interests
Interested in participating Union's Ontario Writers-in-the-Schools program:
All members are eligible for the Union's Ontario Writers-in-the-Schools program. Are you interested in participating in this pro
Yes
Interested in participating in the Northern Ontario WITS program:
The Union's Northern Ontario Writers-in-the-Schools program funds in-person visits to northern Ontario schools when possible. Ar
Yes