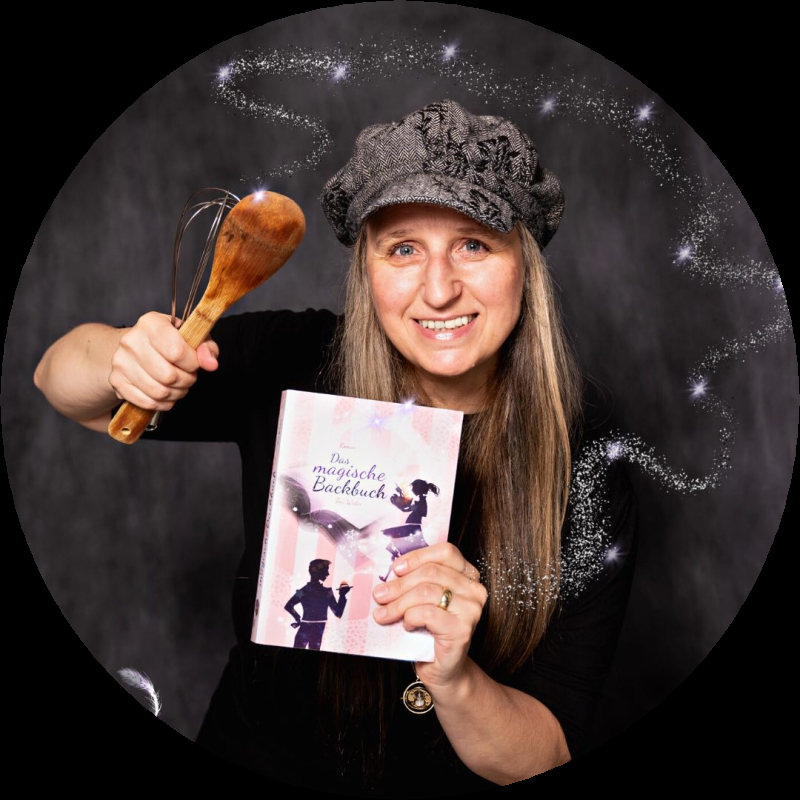 BIO
Biography
Tini loves to write in the Urban Fantasy and Romantasy genres. She likes to carry her readers off into a world full of emotions, ever so connected with a touch of magic.
Her main themes revolve around discovering your inner strength and individual uniqueness. Despite all challenges the characters are forced to encounter, they will succeed in a well-deserved happy ending.
Go on a time travel adventure, immerse in the retelling of a fairy tale or discover the magic of a spell-binding baking book.
Tini was born and raised in Austria, Europe and immigrated with her family to Canada in 2013. She works as a producer in the animation industry. Her deeply rooted love for words and language inspired her to start writing novels.
ADDRESS
City: Burnaby, Province/Territory: British Columbia
EMAIL
wider.tini@gmail.com
PUBLICATIONS
Publications
Publisher
HW 1. Suhler Kinderbuchverlag
Title
Der Funke der Götter
Title
Das magische Backbuch
PUBLIC PRESENTATIONS AND WORKSHOPS
Programs & Interests
Interested in participating Union's Ontario Writers-in-the-Schools program:
All members are eligible for the Union's Ontario Writers-in-the-Schools program. Are you interested in participating in this pro
Yes
Interested in participating in the Northern Ontario WITS program:
The Union's Northern Ontario Writers-in-the-Schools program funds in-person visits to northern Ontario schools when possible. Ar
Yes