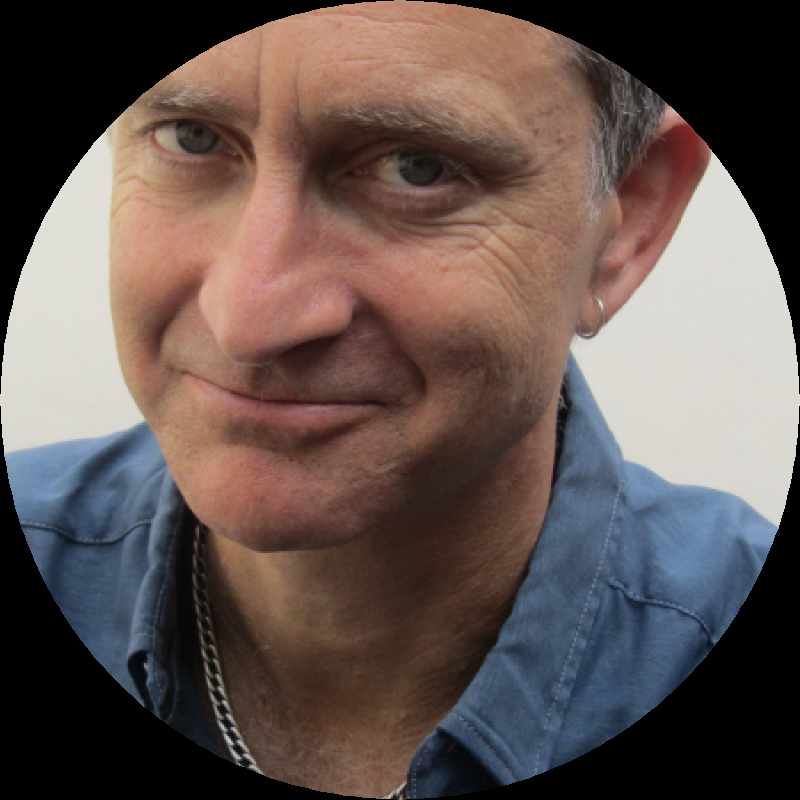 Photo Credit:
Photo credit
Kaile Shilling
BIO
Biography
Vince Beiser is an award-winning journalist and author based in Vancouver. His first book, The World in a Grain: The Story of Sand and How It Transformed Civilization was a finalist for a PEN/E.O. Wilson Award and a California Book Award. You can learn the basic ideas behind the book in Vince's TEDx Talk.
Vince has reported from over 100 countries, states, provinces, kingdoms, occupied territories, liberated areas, no man's lands and disaster zones. He has exposed conditions in California's harshest prisons, trained with troops bound for Iraq, ridden with first responders to disasters in Haiti and Nepal, scouted the radioactive ruins of Fukushima, and hunted down many other stories for publications including Wired, The Atlantic, Harper's, The Guardian, The Nation, Mother Jones, Playboy, Rolling Stone, The Wall Street Journal, The Los Angeles Times, and The New York Times. 
Vince's work has been honored by Investigative Reporters and Editors, the Society of Professional Journalists, the American Society of Journalists and Authors, the Columbia, Medill and Missouri graduate schools of journalism, the National Mental Health Association, the Los Angeles Press Club, and many other institutions. He has twice been part of a team that won the National Magazine Award for General Excellence, and shared in a Los Angeles-area Emmy award. He is also a grantee of the Pulitzer Center on Crisis Reporting.
ADDRESS
City: Vancouver, Province/Territory: British Columbia
GENRE
Literary Nonfiction
PUBLICATIONS
Publications
Title
The World in a Grain
AWARDS
Awards
Name
PEN /E.O. Wilson Award
Publication
The World in a Grain
PUBLIC PRESENTATIONS AND WORKSHOPS
Programs & Interests
Interested in participating Union's Ontario Writers-in-the-Schools program:
All members are eligible for the Union's Ontario Writers-in-the-Schools program. Are you interested in participating in this pro
No
Interested in participating in the Northern Ontario WITS program:
The Union's Northern Ontario Writers-in-the-Schools program funds in-person visits to northern Ontario schools when possible. Ar
Yes