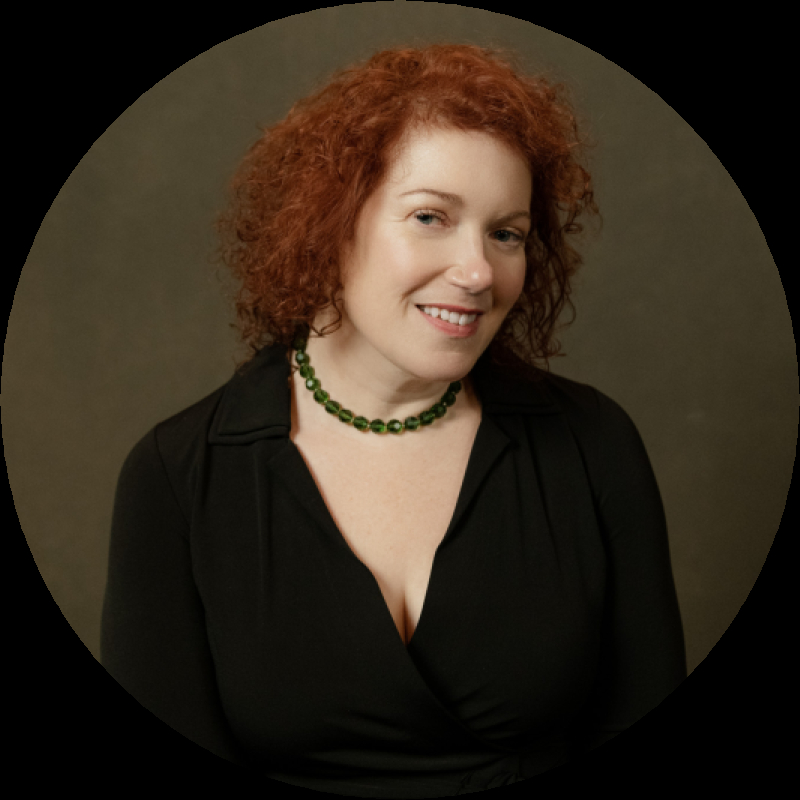 Photo Credit:
Photo credit
Gerry Kingsley, 2021
BIO
Biography
Kim Fahner lives, writes, and teaches in Sudbury, Ontario. Her newest book of poems is Emptying the Ocean (Frontenac House, Fall 2022). She was the fourth poet laureate of the City of Greater Sudbury (2016-18) and was the first woman appointed to the role. Kim is a member of the League of Canadian Poets, the Ontario Representative for The Writers' Union of Canada (2020-24), and a supporting member of the Playwrights Guild of Canada. She may be reached through her author website.
ADDRESS
City: Sudbury, Province/Territory: Ontario
GENRE
poetry, plays, prose (creative non-fiction essays, short stories, novels)
PUBLICATIONS
Publications
Publisher
Frontenac House Press
Publisher
Black Moss Press
Title
The Narcoleptic Madonna
Title
You must imagine the cold here
Publisher
Scrivener Press
PUBLIC PRESENTATIONS AND WORKSHOPS
Presentation details
Presentation Description
Presentation description
Eco poetry
Ekphrastic poetry
Presentation Fee(s)
Standard fee (TWUC & LCP) for reference
Workshop details
Audience Size
up to 15-20 in person (for writers) or up to 25-30 in person (in classrooms)
Intended Audience
I can tailor these workshops for any age group, reading level, or grade.
Workshop Description
Workshop description
The two main creative writing workshops that I offer revolve around eco poetry and ekphrastic poetry. In both cases, I spend some time speaking about the genres, offering examples of poems that are reflective of that genre, and then I read some of my own work to give a sense of the variety of ways in which you can write about the environment or visual art. I also weave time into the workshop for individual writing, offering writers prompts to generate new poems. Then, we spend time discussing any questions that might have arisen during the workshop. 
Workshop Fee(s)
standard (TWUC & LCP)
School presentation details
Audience Size
25-30 students
Intended Audience
Gr 3-12
Presentation Length
1 hour
Presentation Description
Presentation description
I feel most comfortable using ekphrastic poetry to work with school-aged emerging poets, using visual art as a prompt for the creation of new poems. In my ekphrastic poetry workshops, we look at specific pieces of art by Canadian artists and have conversations around how descriptive and poetic language works in poetry. Then, we create a class poem together. Prompts will be offered to the students so that they can continue exploring the genre after my visit to their classroom. 
I also write as an eco poet, so I'm happy to offer a workshop that highlights the work of a few key eco poets and facilitate discussion around how poets can help to advocate for environmental protection and conservation. This would also include the creation of a poem, with prompts offered to the students so that they can continue exploring the genre after my visit to their classroom. 
Presentation Fee(s)
standard (TWUC & LCP)
Programs & Interests
Interested in participating Union's Ontario Writers-in-the-Schools program:
All members are eligible for the Union's Ontario Writers-in-the-Schools program. Are you interested in participating in this pro
Yes
Interested in participating in the Northern Ontario WITS program:
The Union's Northern Ontario Writers-in-the-Schools program funds in-person visits to northern Ontario schools when possible. Ar
Yes