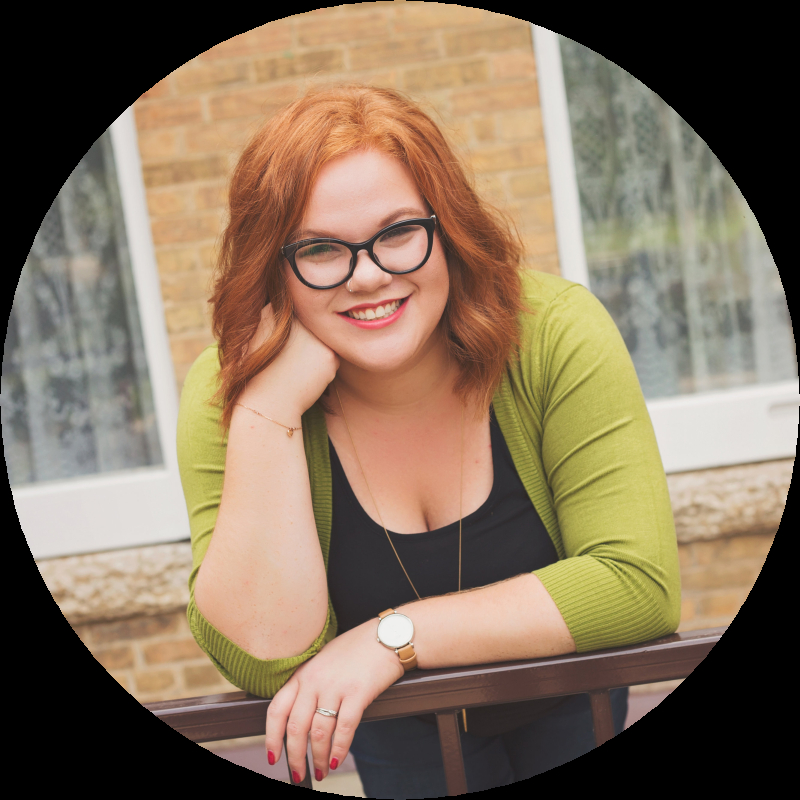 Photo Credit:
Photo credit
Kelsey Dawn Photography, 2018
BIO
Biography
Victoria Koops is an emerging writer in Saskatchewan, Canada, where she currently lives in beautiful Treaty 4 territory. As a settler descendant (Scotts-Irish and Norwegian on her mother's side; Japanese and Dutch on her father's side), Victoria is passionate about diverse storytelling. She writes Young Adult fiction about teenage angst, geek culture, and social justice. Her first novel is forthcoming from Groundwood Books (Spring 2024). 
When Victoria isn't writing about nerd life, she's out there living it. Her favourite superhero is Starfire of Teen Titans; her favourite video game is Dragon Age by Bioware. Sometimes, she plays Dungeons and Dragons twice a week! And of course, she also loves to read lots and lots of YA. 
Victoria is a member in good standing of the Estevan Writer's Group, Saskatchewan Writers Guild, and Writers' Union of Canada. In the summers of 2016 and 2021, she attended the Sage Hill Writing Experience and completed a mentorship with Canadian author, Merilyn Simonds in 2020. So far, this writing thing has been a wild adventure, and she's just getting started!
ADDRESS
City: , Province/Territory: Saskatchewan
EMAIL
victoria.koops@gmail.com
GENRE
Young Adult, Middle Years, Children's Fiction
PUBLIC PRESENTATIONS AND WORKSHOPS
Programs & Interests
Interested in participating Union's Ontario Writers-in-the-Schools program:
All members are eligible for the Union's Ontario Writers-in-the-Schools program. Are you interested in participating in this pro
Yes
Interested in participating in the Northern Ontario WITS program:
The Union's Northern Ontario Writers-in-the-Schools program funds in-person visits to northern Ontario schools when possible. Ar
Yes