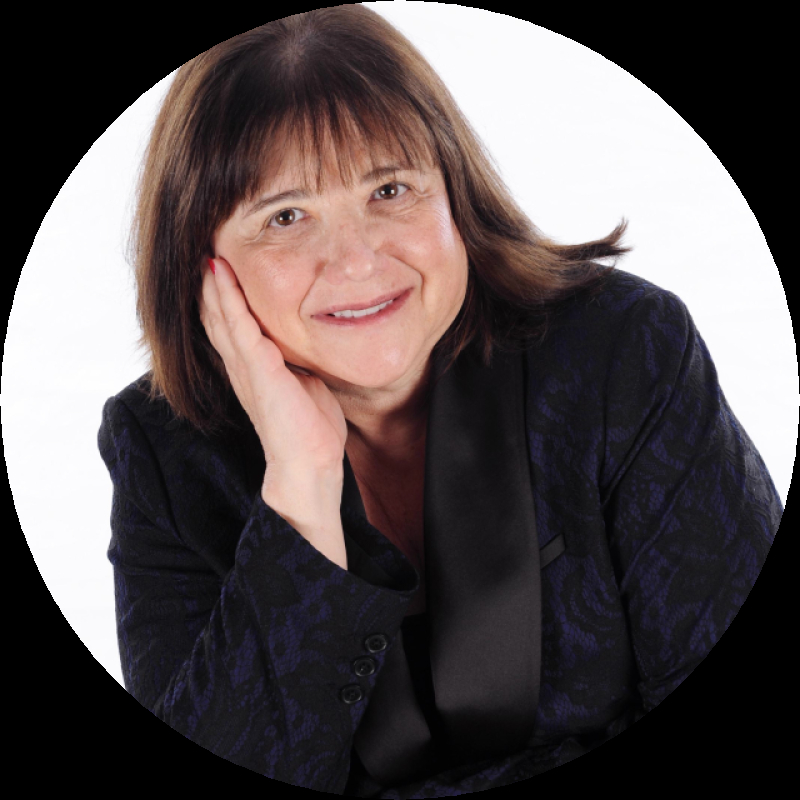 BIO
Biography
Joyce Wayne's article "All the Kremlin's Men" was chosen for Best Canadian Essays 2021. It first appeared in The Literary Review of Canada.
"And Change We Did" also appeared in the Literary Review of Canada in January 2022.
Joyce is the author of two novels, The Cook's Temptation, published in 2015. Her second novel, Last Night of the World, is about the Soviet spy Freda Linton operating in Canada during World War II. In the Globe and Mail, Margaret Cannon compared the novel to the work of U.K. writer Philip Kerr.
ADDRESS
City: Oakville, Province/Territory: Ontario
EMAIL
joycewayne1@gmail.com
PUBLIC PRESENTATIONS AND WORKSHOPS
Programs & Interests
Interested in participating Union's Ontario Writers-in-the-Schools program:
All members are eligible for the Union's Ontario Writers-in-the-Schools program. Are you interested in participating in this pro
Yes
Interested in participating in the Northern Ontario WITS program:
The Union's Northern Ontario Writers-in-the-Schools program funds in-person visits to northern Ontario schools when possible. Ar
Yes