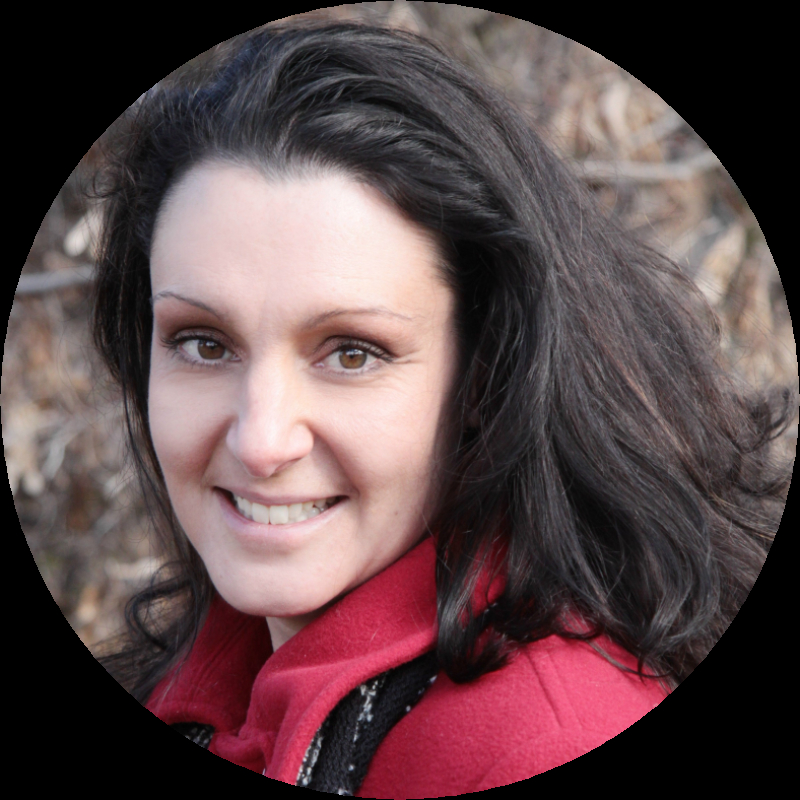 Photo Credit:
Photo credit
Nadine Graham
BIO
Biography
Lisa Dalrymple won The Writers' Union of Canada's Writing for Children Competition (2011) for her picture book story Skink on the Brink, which was later illustrated by Suzanne Del Rizzo and published by Fitzhenry & Whiteside. Skink on the Brink also won the 2014 SCBWI Crystal Kite Award for Canada, and was a finalist in the Rainforest of Reading (Grenada, St. Lucia, Montserrat.) Lisa's most recent book is Fierce: Women who Shaped Canada (Scholastic,) a work of narrative non-fiction for readers in grades 4-8. Lisa's other books include the picture books A Moose Goes a-Mummering, Double Trouble at The Rooms, Bubbly Troubly Polar Bear and If It's No Trouble... A Big Polar Bear (Breakwater) and a middle grade novel Jungle Jitters (Orca.)
Lisa earned her Honors BA in English Language and Literature from the University of Western Ontario (1996) and her MA in Literature with a Creative Writing specialization from the University of Guelph (2000).
She has worked in newspaper writing, reviewing, and teaching ESL/EFL at the KG-G6 level. She now lives in Fergus, Ontario with her husband and three highly energetic children.
ADDRESS
City: Fergus, ON, Province/Territory: Ontario