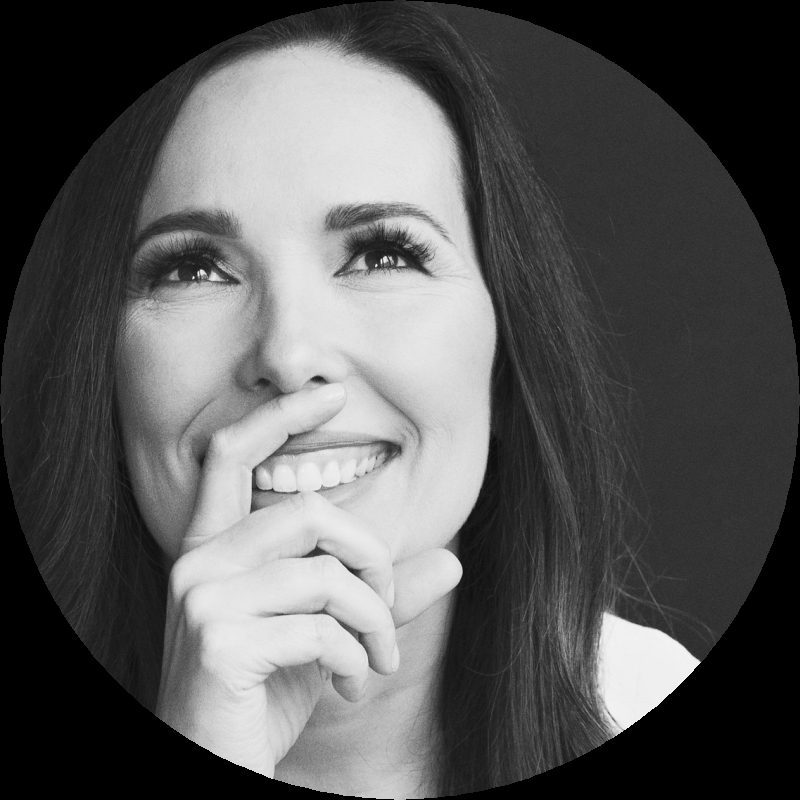 Photo Credit:
Photo credit
Kathy Spence
BIO
Biography
Marilyn is a Luso-Canadian writer. She holds an MFA in Creative Writing from the University of Tampa and is currently a Creative Nonfiction Contributing Editor at Barren Magazine and an Assistant Creative Nonfiction Editor at Pithead Chapel. Originally from Toronto, she now divides her time between Canada and Portugal.
ADDRESS
City: Toronto, Province/Territory: Ontario
GENRE
Creative Non-Fiction, Memoir, and Screenwriting
LANGUAGES
English and Portuguese
AWARDS
Awards
Name
Canada Council for the Arts
Name
Audience Choice Award at the Female Eye Film Festival
Publication
BRAZILIAN WAX
PUBLIC PRESENTATIONS AND WORKSHOPS
Presentation details
Presentation Length
75 minutes
Presentation Description
Presentation description
Marilyn is an Ontario and New York State certified teacher (Grades 7-12) and is available to teach creative non-fiction and memoir writing, specializing in craft talks and workshops on Hermit Crab essays, Flash Fiction and Non-Fiction, and Lyric Essays.
Presentation Fee(s)
$300.00 - $600.00
Programs & Interests
Interested in participating Union's Ontario Writers-in-the-Schools program:
All members are eligible for the Union's Ontario Writers-in-the-Schools program. Are you interested in participating in this pro
Yes
Interested in participating in the Northern Ontario WITS program:
The Union's Northern Ontario Writers-in-the-Schools program funds in-person visits to northern Ontario schools when possible. Ar
Yes