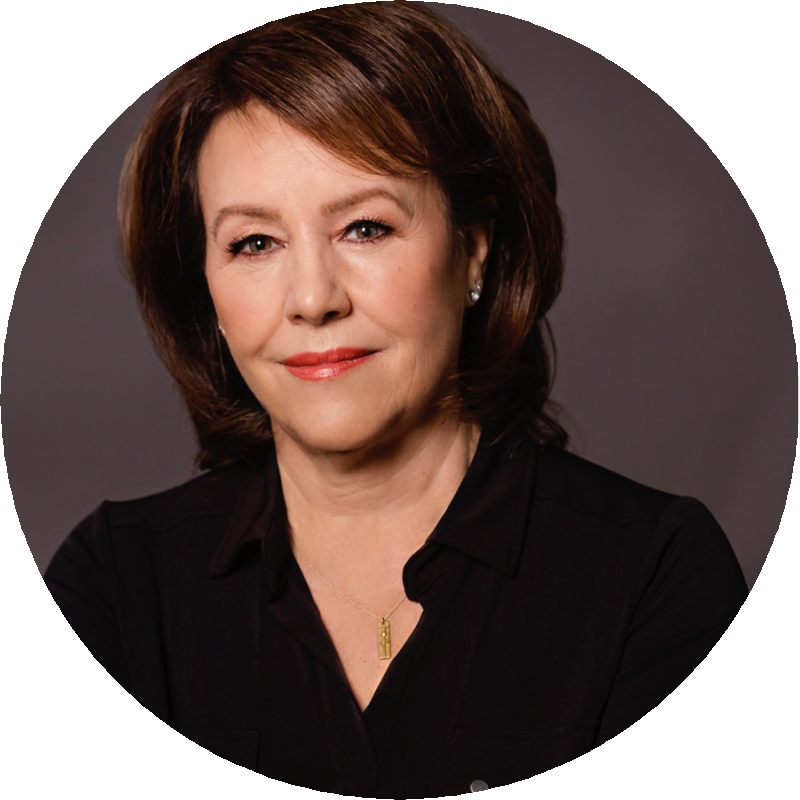 Photo Credit:
Photo credit
J. Gaune Photography, Winnipeg, MB.
BIO
Biography
I was born in Durham City UK, then attended the University of London, and studied psychology before becoming a teacher and moving to Winnipeg I studied Advanced Creative writing with Pulitzer prizewinning author, Dr. Carol Shields, then became a professional novelist and screenwriter in 2011.
I write under the name Marjorie DeLuca, but my more recent novels are written under the name M.M. DeLuca
Published work (Publishing house):
THE SECRET SISTER (Canelo, March 25th 2021), psychological suspense. Was in the Apple Books Top 100 Best Sellers for two weeks, and in their Top 100 Mysteries and Thrillers for three months after publication. Has appeared on many Amazon bestseller lists.
 THE PERFECT FAMILY MAN (Canelo October 2021) Has been on Amazon bestseller charts in the UK, US, Canada and Australia since its publication.
THE SAVAGE INSTINCT (Inkshares, May 18th 2021). Literary historical suspense. Has a starred review on Publisher's Weekly, Booklist and high ratings on Goodreads. Has been part of many major book club reads. On submission to US movie producers.
Self-published
THE FOREVERS, THE PARASITES, THE FEEDERS (Amazon) YA dystopian sci-fi. Has been on Amazon best-seller lists many times. My adaptation of the trilogy into a TV series was shortlisted by Netflix in a call for submissions. I pitched it directly to a Netflix executive.
THE PITMAN'S DAUGHTER (Amazon) Literary historical fiction. was shortlisted for the Chapters Robertson Davies First novel in Canada award in 2001. It has frequently reached the Top 20 Literary bestseller lists on Amazon. It still continues to sell internationally and is a favorite with book clubs.
ADDRESS
City: Winnipeg, Province/Territory: Manitoba
GENRE
Contemporary and historical suspense, YA science fiction
PUBLICATIONS
Publications
Title
The Perfect Family Man
Title
The Savage Instinct
Title
The Pitman's Daughter
PUBLIC PRESENTATIONS AND WORKSHOPS
Presentation details
Presentation Genre
Writing contemporary and historical suspense
Presentation Length
1-2 hours
Presentation Description
Presentation description
Finding Inspiration: how to find and develop great ideas.
Presentation Fee(s)
$600-$1000
Workshop details
Intended Audience
Adult 18+
Workshop Description
Workshop description
Techniques for finding great story ideas and how to use a writers' notebook as an idea bank.
Workshop Fee(s)
$500-1000
School presentation details
Intended Audience
grades 10-12
Presentation Length
One Hour
Presentation Description
Presentation description
Writing science fiction stories, using fun, hands-on individual and group activities.
Programs & Interests
Interested in participating Union's Ontario Writers-in-the-Schools program:
All members are eligible for the Union's Ontario Writers-in-the-Schools program. Are you interested in participating in this pro
Yes
Interested in participating in the Northern Ontario WITS program:
The Union's Northern Ontario Writers-in-the-Schools program funds in-person visits to northern Ontario schools when possible. Ar
Yes