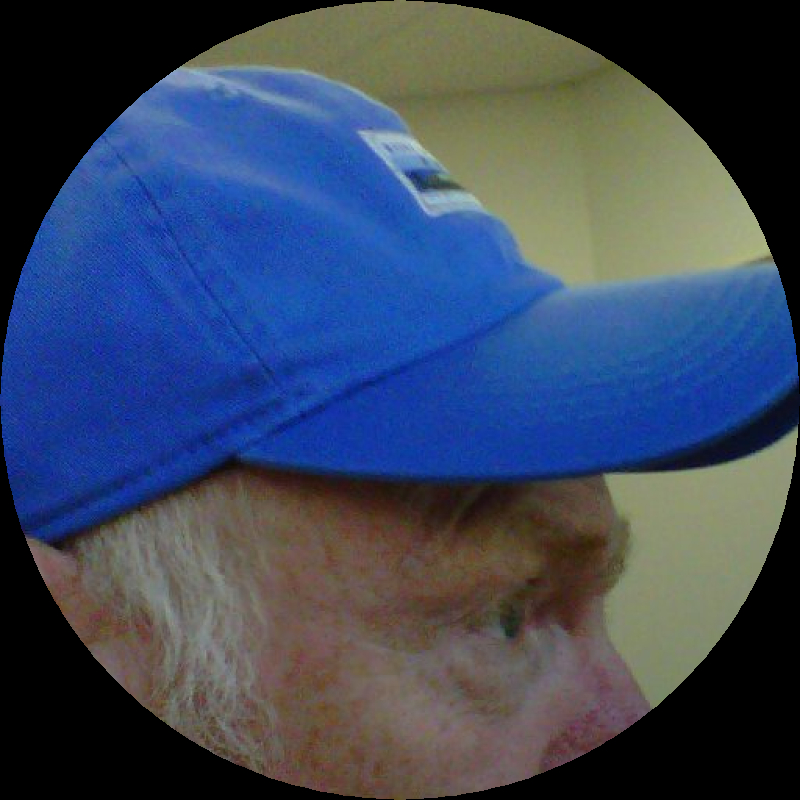 ADDRESS
City: Rennie/Trearty 1 and 3 lands: In the boreal forest just north of the Fiftieth latitude in eastern Manitoba. Situated on Métis land: Anishinabe Waki ᐊᓂᔑᓈᐯᐗᑭ, Province/Territory: Manitoba
GENRE
Literary Fiction: Flash Fiction, Short Stories, Novel
PUBLIC PRESENTATIONS AND WORKSHOPS
Presentation details
Presentation Genre
Fiction
Presentation Length
Brief
Presentation Description
Presentation description
Open to consideration of an in-person and/or Zoom event that would focus discussion on the practical elements that might be encountered by "older adult writers"* seeking a writing career. Ideally aimed at non-MFA (or similar) individuals with aspirations for publication.  
*Perhaps for those age 50 years and older. (A guideline, not a firm age limit.)
Keywords might include: older adults, periodicals, contests, prizes, submissions, Duotrope, Submittable, resources, expenses, income, taxes, WIR, libraries, universities, guilds, funding bodies, readings, associations, critiques circles, social media, age bias, ageism...
Presentation Fee(s)
Negotiable
Programs & Interests
Interested in participating Union's Ontario Writers-in-the-Schools program:
All members are eligible for the Union's Ontario Writers-in-the-Schools program. Are you interested in participating in this pro
Yes
Interested in participating in the Northern Ontario WITS program:
The Union's Northern Ontario Writers-in-the-Schools program funds in-person visits to northern Ontario schools when possible. Ar
Yes