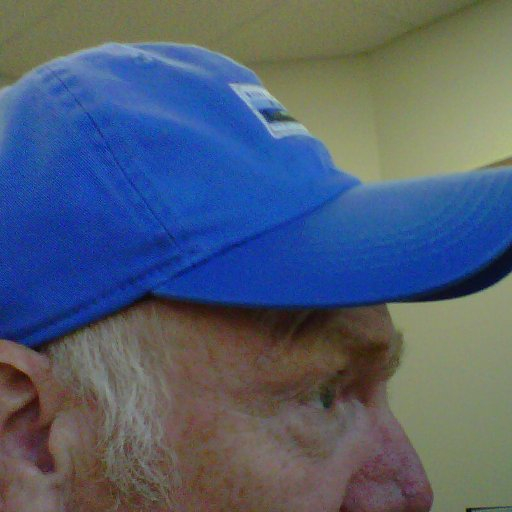 BIO
Biography
Mitchell Toews is a writer, painter, avid windsurfer, and rower. Over 100 literary journals and anthologies have published his fiction since 2015. He is a three-time Pushcart Prize nominee and has strong showings in the following notable contests:
Please see his regularly updated C-V HERE.
Mitch's debut short story collection, "Pinching Zwieback" is underway (At Bay Press) and is set for a FALL 2023 release. The collection comprises loosely related stories focused on Mennonite experiences in the fictional prairie town of "Hartplatz" and elsewhere in the world. Pinching Zwieback
Member — Manitoba Writers' Guild, Winnipeg River Arts Council

Mitch and Jan live at Jessica Lake in the Manitoba Whiteshell Provincial Park. Treaty 1 and 3 land in the boreal forest just north of the Fiftieth latitude in eastern Manitoba. Situated in the traditional homeland of the Métis nation in the Winnipeg River basin. Anishinabe Waki ᐊᓂᔑᓈᐯᐗᑭ
ADDRESS
City: Rennie , Province/Territory: Manitoba
GENRE
Literary Fiction: Flash Fiction, Short Stories, Novel
PUBLICATIONS
Publications
Title
Pinching Zwieback: Made-up Stories from the Darp
PUBLIC PRESENTATIONS AND WORKSHOPS
Presentation details
Presentation Genre
Fiction
Presentation Length
Brief
Presentation Description
Presentation description
Open to consideration of an in-person and/or Zoom event that would focus discussion on the practical elements that might be encountered by "older adult writers"* seeking a writing career. Ideally aimed at non-MFA (or similar) individuals with aspirations for publication.  
*Perhaps for those age 50 years and older. (A guideline, not a firm age limit.)
Keywords might include: older adults, periodicals, contests, prizes, submissions, Duotrope, Submittable, resources, expenses, income, taxes, WIR, libraries, universities, guilds, funding bodies, readings, associations, critiques circles, social media, age bias, ageism...
Presentation Fee(s)
Negotiable
Workshop details
Workshop Description
Workshop description
A proposed, forthcoming workshop in Manitoba. To be organized through the Manitoba Writers' Guild and Director of Youth Programming Carrie Hatland, the noon-hour Zoom session will focus on Writing Your Culture. Details and a full announcement to follow. 
Programs & Interests
Interested in participating Union's Ontario Writers-in-the-Schools program:
All members are eligible for the Union's Ontario Writers-in-the-Schools program. Are you interested in participating in this pro
Yes
Interested in participating in the Northern Ontario WITS program:
The Union's Northern Ontario Writers-in-the-Schools program funds in-person visits to northern Ontario schools when possible. Ar
Yes