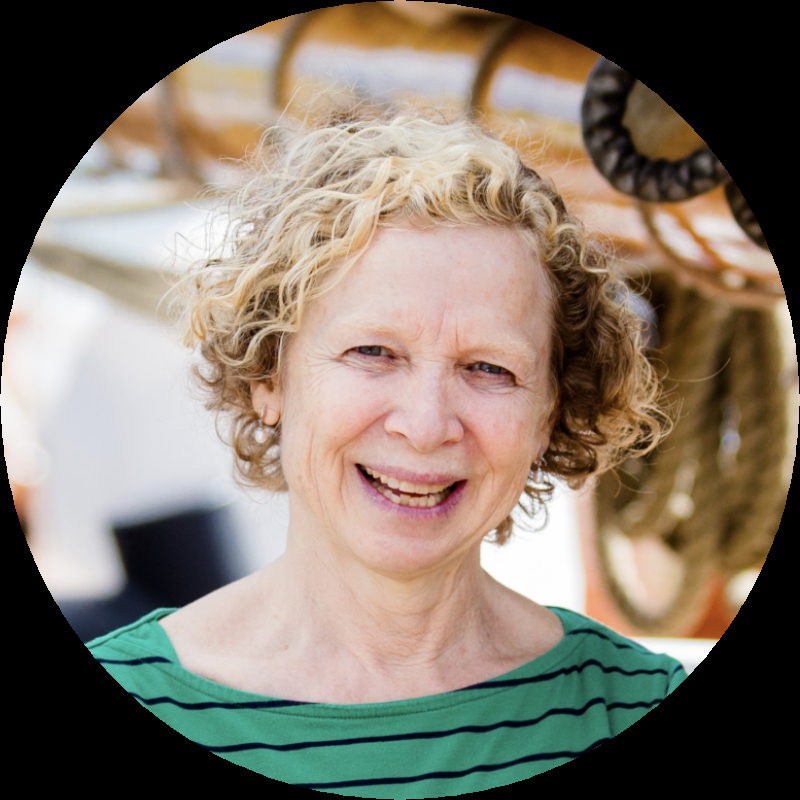 BIO
Biography
Anne Laurel Carter writes for young readers and teaches at the University of Toronto. Her 19 books includes YA non-fiction, picture books, novels, and an anthology of womens' memoirs. She is a 2X CLA Award winner and received a Jane Adamm's honor award.
the Canadian Library Association Best Book of the Year for Children Award 2009
The Society of School Librarians Best International Book Award 2009
an IRA Notable Book for a Global Society 2009
the Jane Addam's Honor Award for peace 2009
nomination for the Red Maple Award 2010.
ADDRESS
City: Toronto, ON, Province/Territory: Ontario