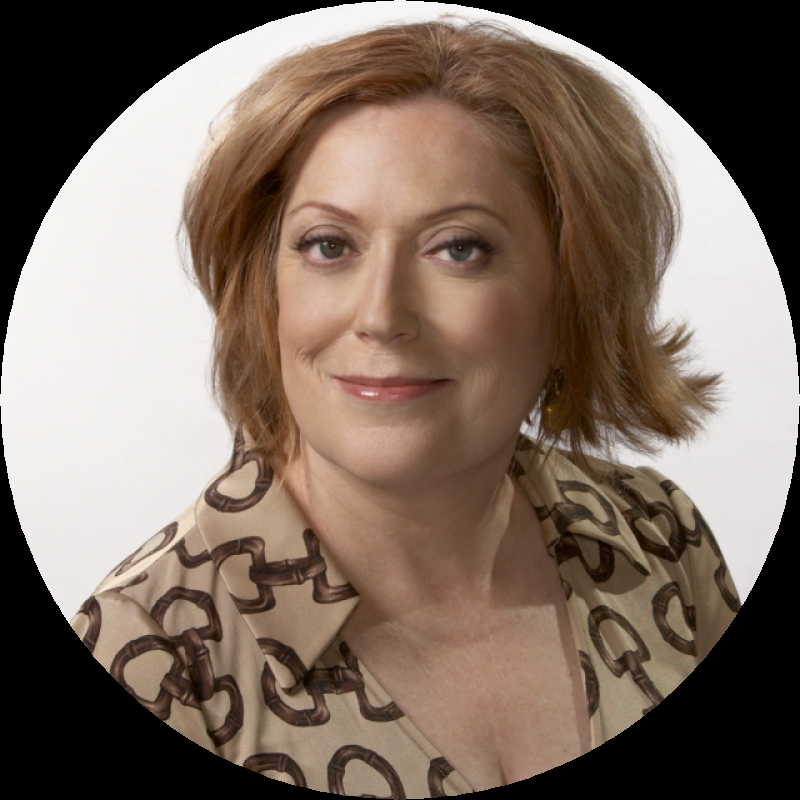 BIO
Biography
My last novel, The Sicilian Wife was named a Best Book of 2015 by The National Post, who described it as "a masterful tale of family, murder, and the inescapable pull of the past." The literary noir received rave reviews in Canada, the U.S. and Sicily; a French edition, L'Epouse Sicilienne, was published in 2019. I began writing my previous book, Finding Rosa: A Mother with Alzheimer's, a Daughter in Search of the Past, as a record of my experience caring for my mother during the last years of her life; it became a work of creative nonfiction that included history, memoir, biography, and travel writing. It won the Writers Guild of Alberta Nonfiction Award, the Bressani prize, and was shortlisted for the City of Edmonton Book Prize. Also, the Italian edition, Riscoprendo Mia Madre was published in the spring of 2021 to great acclaim. 
I have also published a novel, The Lion's Mouth, a book of novellas, Whiter Shade of Pale/Becoming Emma, and a collection of short stories, The Island of the Nightingales, which won the Writers Guild of Alberta Short Fiction Award. I wrote a play, which was produced professionally in Edmonton as Terra Straniera and published as Homeground. My radio drama, The Great Antonio, was twice broadcast on CBC Sunday Showcase and chosen to represent Canada in an international competition. I won the Jon Whyte Memorial Essay Award and the Edna Staebler Personal Essay Prize.
Caterina Edwards: Essays on Her Work (edited by Joseph Pivato) was the first book in Guernica Editions' Series on Canadian Writers. In 2016, I was inducted into the City of Edmonton's Arts & Culture Hall of Fame.
ADDRESS
City: Edmonton, Province/Territory: Alberta
EMAIL
caterinaedwards@gmail.com
GENRE
Memoir, essay, novel, and mystery.
PUBLIC PRESENTATIONS AND WORKSHOPS
Presentation details
Presentation Length
Depends on what is needed. Usually anywhere between one hour and two hours. one day
Presentation Description
Presentation description
I have given many presentations on different problems one can face when writing memoir.
I cover convincing the reader to trust you and using your writing as a way to explore the world.
Writing the truth in a post-truth world. The portrayal of friends and family.
Anchoring your story in a particular time and place. Writing from the margins
It depends on how much time I am given and what is apprpriate or needed by a particular audience.
Presentation Fee(s)
$150.00 for one hour. $275.00 for two hours.
Workshop details
Intended Audience
Post-secondary students and adults.
Workshop Length
Half a day, a full day, or two days.
Workshop Description
Workshop description
I ask the participants of the workshop to send me samples of their writing, preferably five days before the workshop, and also to explain in a couple of sentences the essence of the story they want to tell. This helps me plan the workshop. I use readings and prompts; I try to tailor the prompts to each participant. They write in the workshop, and they share what they have written, and the group does comment. I encourage only helpful comments. I give advice and writing rules, though I always tell them rules can be broken. 
I often lead workshops on specific elements of writing: beginnings and endings, characterization, dialogue, structure, and style. 
Workshop Fee(s)
$350 for a morning or afternoon. $600.00 for a day.
Programs & Interests
Interested in participating Union's Ontario Writers-in-the-Schools program:
All members are eligible for the Union's Ontario Writers-in-the-Schools program. Are you interested in participating in this pro
No
Interested in participating in the Northern Ontario WITS program:
The Union's Northern Ontario Writers-in-the-Schools program funds in-person visits to northern Ontario schools when possible. Ar
No