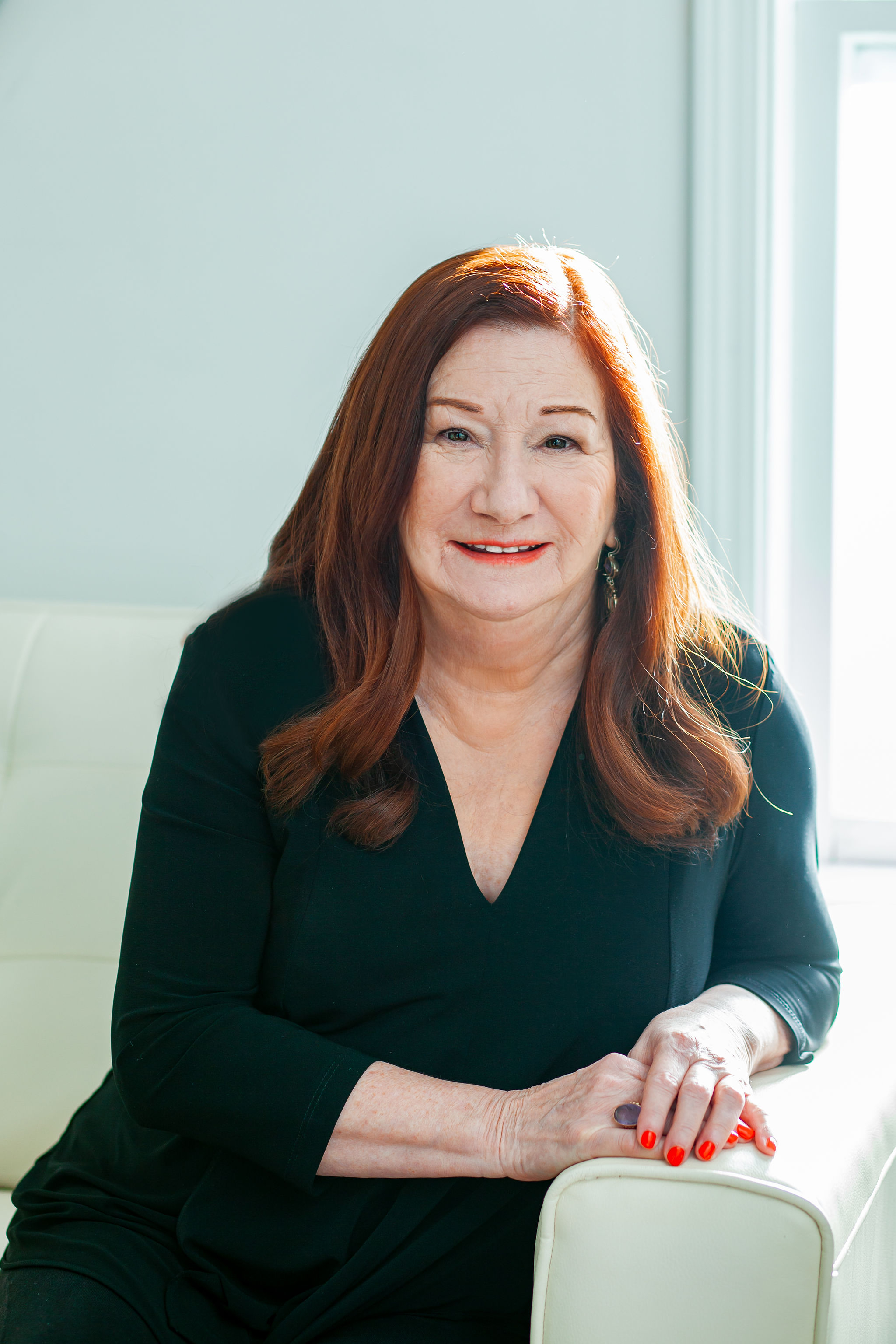 BIO
Biography
BERNINI'S ELEPHANT, Jane's debut novel published by Guernica Editions is available May 1 2023.
Her short stories appear in Grain Magazine, Montreal Writes, Spadina Literary Review, CV7 Short Fiction Anthology Series and White Wall Review.  Her non-fiction appears in Accenti Magazine.
TANGO ON THE WAVES, a contemporary memoir, documents the struggles of a Tango Maestro in Milano returning dance to his students as the Covid 19 pandemic rages through Italy. Currently looking for a publisher.
Jane's work-in-progress is a collection of thirteen short stories set in Italy and Canada.
She attained a Graduate Certificate in Creative Writing at Humber University in 2010. She was awarded the Elizabeth Krehm Mentorship for Creative Writing by Ryerson University in 2017.  
Jane is a member of The Writers' Union of Canada, the Federation of BC Writers & the Association of Italian Canadian Writers.
ADDRESS
City: Vancouver, Province/Territory: British Columbia
GENRE
Novelist and Short Fiction, Memoir
PUBLICATIONS
Publications
Publisher
GUERNICA EDITIONS
AWARDS
Awards
Name
Elizabeth Krehm Memorial Mentorship in Creative Writing
Name
Short Story "Grace", finalist for the Carter V. Cooper Award
Publication
Short Fiction Anthology, CV7
Name
Short Story "Red Scare", finalist for the Open Season Award
Publication
Malahat Review
Name
Short Story "Stel", awarded the Chang Prize for short fiction
Publication
White Wall Review
Programs & Interests
Interested in participating Union's Ontario Writers-in-the-Schools program:
All members are eligible for the Union's Ontario Writers-in-the-Schools program. Are you interested in participating in this pro
No
Interested in participating in the Northern Ontario WITS program:
The Union's Northern Ontario Writers-in-the-Schools program funds in-person visits to northern Ontario schools when possible. Ar
No