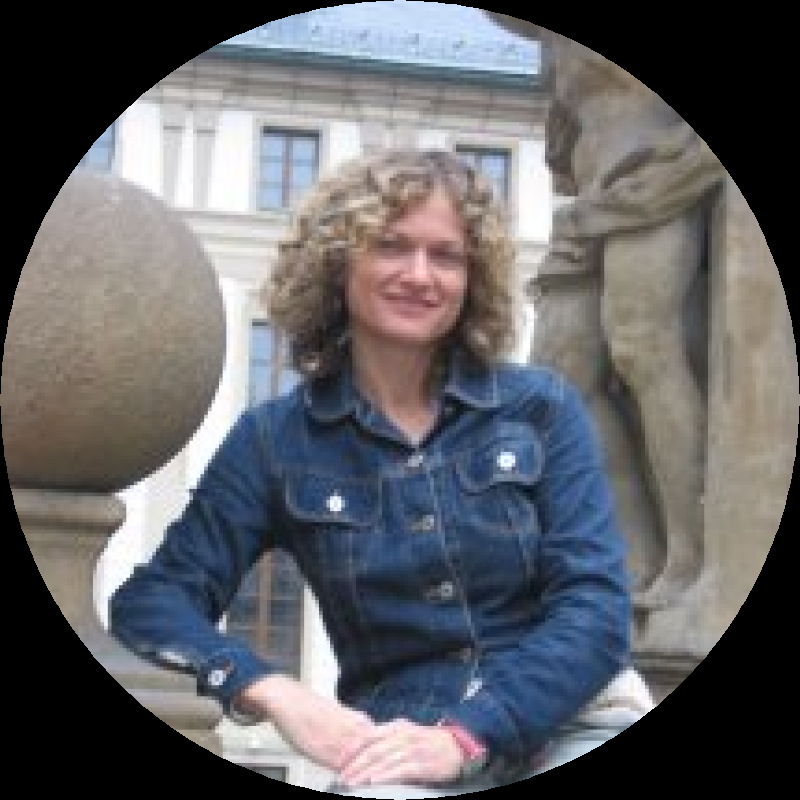 BIO
Biography
Monique Polak combines a busy life as a children's book author, freelance journalist and CEGEP teacher. She is the author of 29 books for young adults. She is a three-time winner of the Quebec Writers' Federation Prize for Children's and Young Adult Literature, renamed the QWF's Janet Savage Blachford Prize for Children's and Young Adult Literature. Monique recently won that prize for her historical middle-grade novel Room For One More (Kar-Ben). Monique's stories have appeared regularly in the Montreal Gazette. She has also been published in Maclean's, the National Post, The Globe and Mail, as well as in Canwest publications across the country. She has taught English Literature, Creative Writing and Humanities at Marianopolis College in Montreal since 1985.
ADDRESS
City: Montreal, Province/Territory: Quebec
PUBLIC PRESENTATIONS AND WORKSHOPS
Presentation details
Presentation Length
At least at hour!
Presentation Description
Presentation description
I generally spend half the writing workshop sharing writing tips and stories -- then I move into writing exercises. My goal is to help young (and sometimes older) writers find the stories they most need to tell!
Presentation Fee(s)
$250/hr
Workshop details
Intended Audience
any age group
Workshop Length
at least an hour
Workshop Description
Workshop description
For workshops, I offer about a dozen practical writing tips, followed by a variety of exercises to give participants an opportunity to play with words, and find inspiration for a story in a childhood memory.
School presentation details
Intended Audience
all age levels
Presentation Length
one hour minimum
Presentation Description
Presentation description
A mix of practical writing tips, fun stories -- and lots of stimulating writing exercises!
Presentation Fee(s)
$250/hr
Programs & Interests
Interested in participating Union's Ontario Writers-in-the-Schools program:
All members are eligible for the Union's Ontario Writers-in-the-Schools program. Are you interested in participating in this pro
Yes
Interested in participating in the Northern Ontario WITS program:
The Union's Northern Ontario Writers-in-the-Schools program funds in-person visits to northern Ontario schools when possible. Ar
Yes