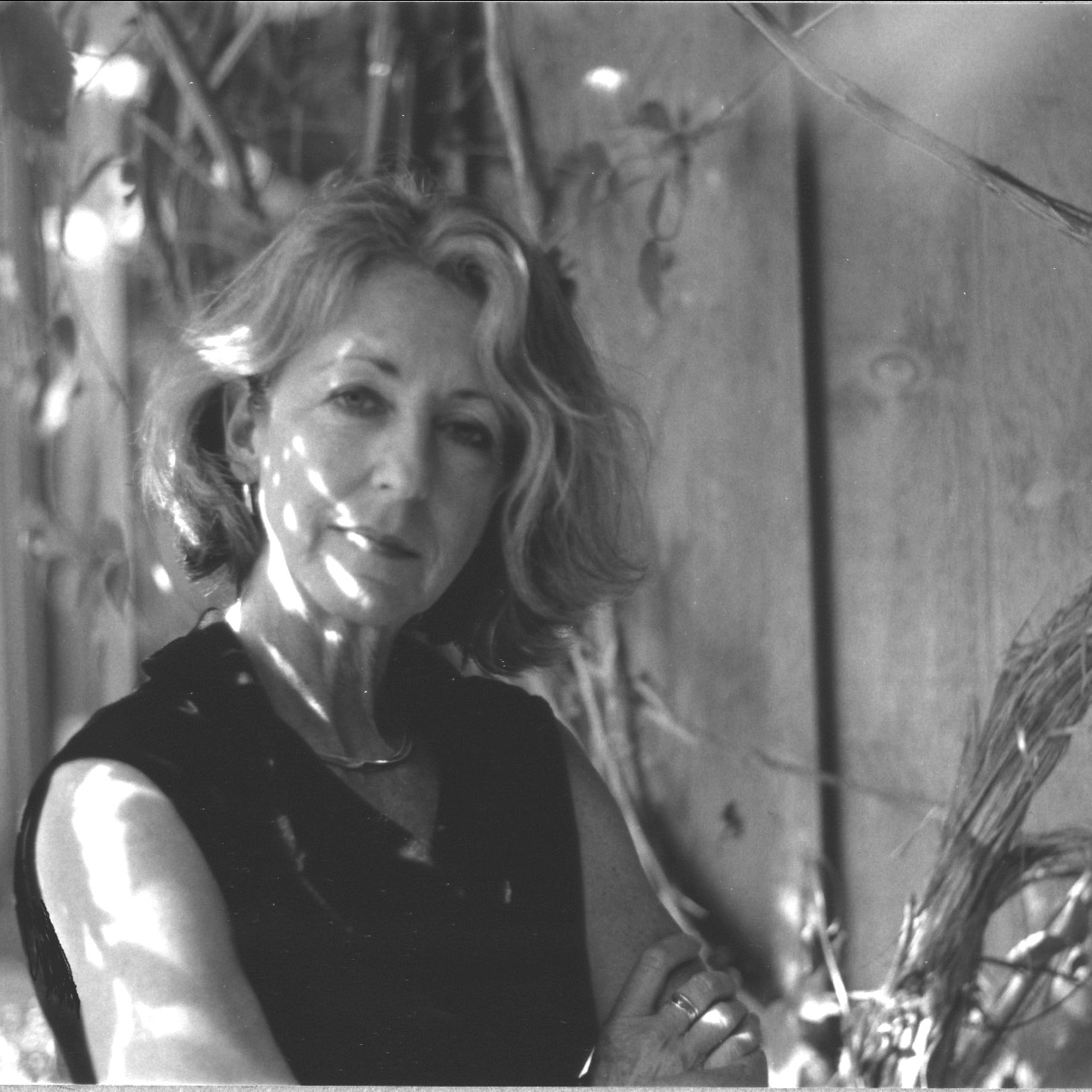 BIO
Biography
Pauline Holdstock writes literary fiction, essays and poetry. Her books have been published in the U.S., the U.K., Germany, Australia, Brazil and Portugal as well as in Canada, where her work has been featured on CBC radio and named a finalist for the Giller prize. Her fiction has been anthologized in both Canada and the U.K. and has been shortlisted for the Commonwealth Writers' Prize, The BC Book Prizes as well as the ScotiaBank Giller Prize. It has been awarded Ethel Wilson Prize for Fiction and City of Victoria Butler Book Prize and the Malahat Review Novella contest. Her non-fiction has appeared in national newspapers and magazines and has been broadcast on CBC radio. It has been awarded the Prairie Fire Prize for Personal Journalism. Pauline has taught creative writing at the Victoria School of Writing and at the University of Victoria and served on the faculty of the Wired Writing Studio at the Banff Centre for the Arts. 
ADDRESS
City: , Province/Territory: British Columbia
GENRE
Fiction, Non-fiction
PUBLIC PRESENTATIONS AND WORKSHOPS
Presentation details
Presentation Genre
literary fiction, novel, short story, prose poem
Presentation Length
20 mins to 60 mins according to need
Presentation Description
Presentation description
reading, Q & A, panel discussions according to organizers' requirements.
Presentation Fee(s)
TWUC standard
Programs & Interests
Interested in participating Union's Ontario Writers-in-the-Schools program:
All members are eligible for the Union's Ontario Writers-in-the-Schools program. Are you interested in participating in this pro
No
Interested in participating in the Northern Ontario WITS program:
The Union's Northern Ontario Writers-in-the-Schools program funds in-person visits to northern Ontario schools when possible. Ar
No