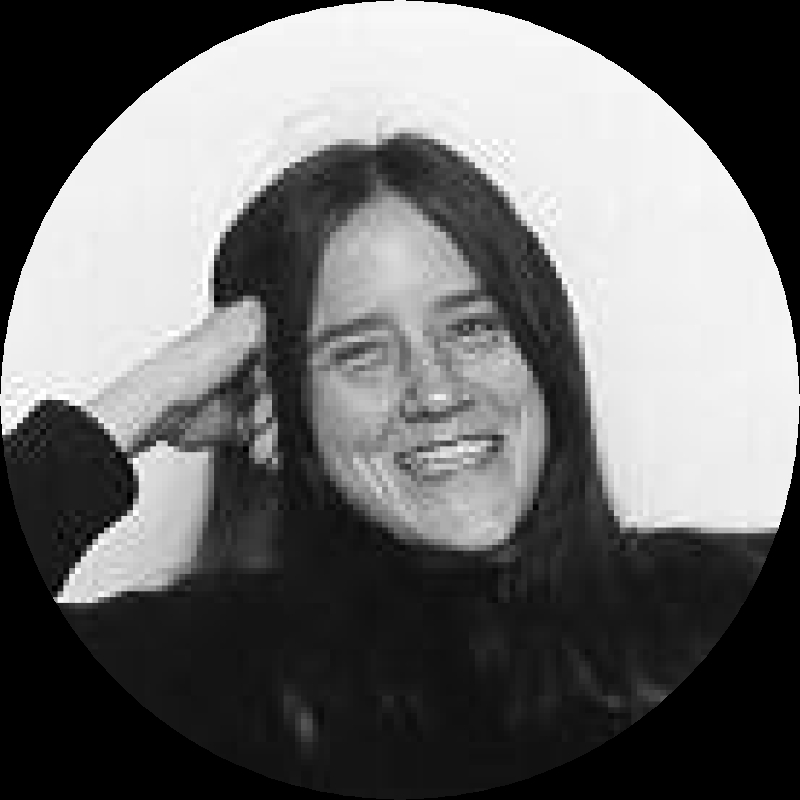 Photo Credit:
Photo credit
Cameron Hayne
BIO
Biography
Roo Borson is a poet and essayist. Her books include the collaborative works Introduction to the Introduction to Wang Wei by Pain Not Bread (Roo Borson, Kim Maltman, and Andy Patton) published by Brick Books, and Box Kite: Prose Poems by Baziju (Roo Borson and Kim Maltman) published by House of Anansi Press. Her most recent solo work is a triptych of poetry books linked through imagery and formal variation: Short Journey Upriver Toward Oishida, followed by Rain; road; an open boat, followed by Cardinal in the Eastern White Cedar, published by McClelland & Stewart/Penguin Random House. She has served as Writer in Residence at Western University, Concordia University, Massey College at the University of Toronto, Green College at the University of British Columbia, and at the University of Guelph, and has given workshops across North America and readings in several countries. Short Journey Upriver Toward Oishida was awarded the Griffin Poetry Prize, the Governor General's Award, and the Pat Lowther Memorial Award. She holds a Master of Fine Arts degree from the University of British Columbia, and lives in Toronto with poet and theoretical physicist Kim Maltman. Their combined literary archives are held, alongside the archives of Pain Not Bread, at Library and Archives Canada.
ADDRESS
City: Toronto, Province/Territory: Ontario
PUBLIC PRESENTATIONS AND WORKSHOPS
Presentation details
Presentation Length
Negotiable
Presentation Fee(s)
Negotiable
Workshop details
Workshop Length
Negotiable
Workshop Description
Workshop description
Poetry, prose poetry, or short forms.
Workshop Fee(s)
Negotiable
Programs & Interests
Interested in participating Union's Ontario Writers-in-the-Schools program:
All members are eligible for the Union's Ontario Writers-in-the-Schools program. Are you interested in participating in this pro
No
Interested in participating in the Northern Ontario WITS program:
The Union's Northern Ontario Writers-in-the-Schools program funds in-person visits to northern Ontario schools when possible. Ar
No