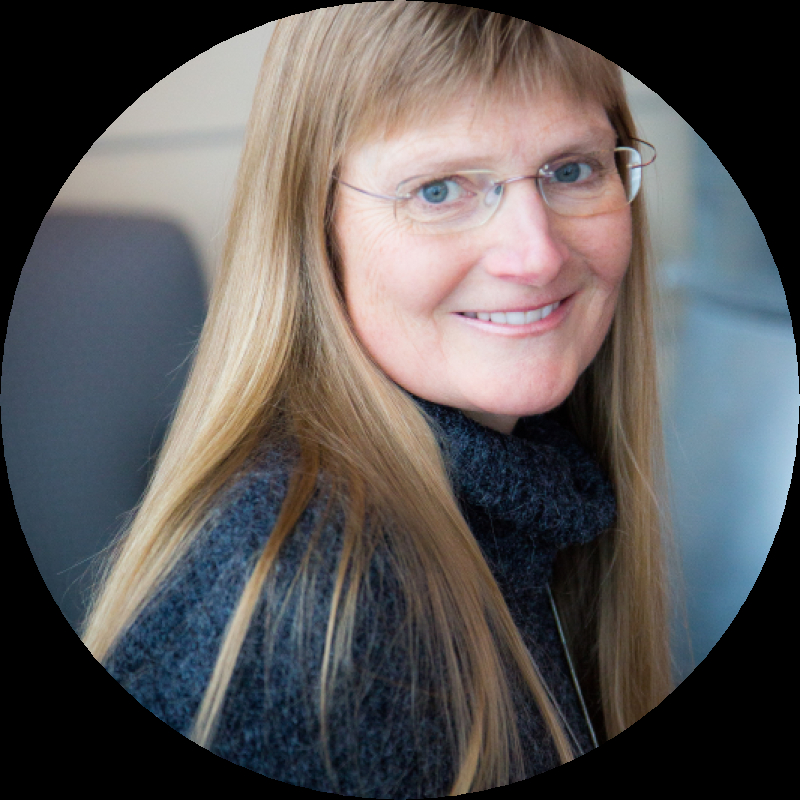 Photo Credit:
Photo credit
Marie Snippa
BIO
Biography
Susan Flanagan has worked as a freelance journalist (BJ, King's College, NS, 1991) in St. John's, NL for more than 30 years.
In 2021 Susan had two novels published: Supermarket Baby, winner of the 2019 Percy Janes First Novel Award (Flanker Press, February 3, 2021) and The Degrees of Barley Lick, a YA novel (Running the Goat, Books and Broadsides, October 1, 2021).
Her non-fiction works have appeared in Canadian Geographic, National Geographic (maps), Canadian Running, Newfoundland Quarterly, Queen's Quarterly, The Hockey News, Doctors' Review, Atlantic Progress, Atlantic Business, Saltscapes, and many others.
Susan contributed a bi-weekly column, 48 Degrees, to The Newfoundland Herald (2002-04) and a weekly column, The Kids are Alright, to The Telegram (2011-15).She has been a Contributor on CBC Radio (St. John's), The Point, Out Front, Radio Noon and Definitely Not The Opera (DNTO) and has worked for both NTV in St. John's and CBC TV in Halifax and St. John's as reporter, producer and researcher. She is married with five children.
ADDRESS
City: St. John's, Province/Territory: Newfoundland and Labrador
EMAIL
flanagan@nf.sympatico.ca
PUBLICATIONS
Publications
Title
The Degrees of Barley Lick
Publisher
Running the Goat
Title
Books and Broadsides
Title
What a Dragonfly Taught Me
Publisher
Nelson Literacy 10 Homegrown
Title
Nelson Education Ltd.
AWARDS
Awards
Name
Percy Janes First Novel Award
Publication
Supermarket Baby
School presentation details
Audience Size
virtual audience no limit, in-person up to 100
Intended Audience
Junior high-high school
Presentation Length
1 hour
Presentation Description
Presentation description
Never Give up on a Dream
interactive seminar about my publication journey
students will be inspired to pursue their goals, whether they involve writing or something else
1 copy of The Degrees of Barley Lick will be given as prize
Programs & Interests
Interested in participating Union's Ontario Writers-in-the-Schools program:
All members are eligible for the Union's Ontario Writers-in-the-Schools program. Are you interested in participating in this pro
Yes
Interested in participating in the Northern Ontario WITS program:
The Union's Northern Ontario Writers-in-the-Schools program funds in-person visits to northern Ontario schools when possible. Ar
Yes