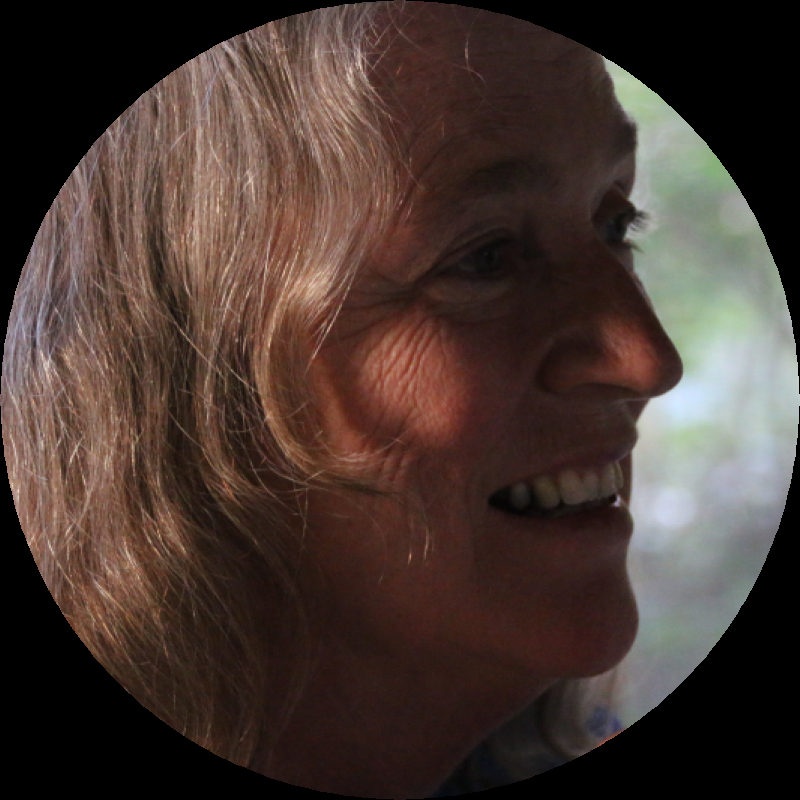 Photo Credit:
Photo credit
Aven McMaster
BIO
Biography
"Susan McMaster's purview is the world entire, with all its mystery, heartbreak and magic" (Carolyn Smart, editor McGill-Queen's). Her poetry has been described as "muscular, candid, intimate yet universal... with an open, seemingly effortless control of her craft" (Heather Spears, GG award winner). A past president of the League of Canadian Poets, she is author or editor of 30+ poetry books and recordings; her work has been widely anthologized. McMaster's midlife memoir, The Gargoyle's Left Ear, recounts founding Branching Out, the first Canadian feminist/arts magazine; and performing with First Draft, SugarBeat, and Geode Music & Poetry across Canada and on shows such as Morningside, As It Happens, WordBeat, Richardson's Roundup, and GO! She worked for two decades as a senior book editor at the National Gallery of Canada, editing more than three dozen catalogues, several with contemporary Canadian poetry, and founding Vernissage magazine, including ekphrastic poetry from some two dozen poets nationally. She is now a fulltime writer.
Literary editing projects include such collections as Pith & Wry: Canadian Poetry; Dangerous Graces: Women's Poetry on Stage, Bookware: Ottawa Valley Poets;  Siolence: Poets on Women, Violence & Silence, and Sugar Mule: The Canadian Issue. She has organized projects like "Convergence: Poems for Peace", which brought art-wrapped poetry from more than 100 contributors from across the country to all MPs and Senators in the millennial year, published in Waging Peace: Poetry & Political Action. Essays appear in such collections as I Feel Great About My Hands - And Other Unexpected Joys of Aging; Re:Generations: Canadian Women Poets in Conversation (Black Moss); Imprints & Casualties; Basements and Attics: Explorations in the Materiality and Ethics of Canadian Women's Archives; and the Living Archives series of the Feminist Caucus of the League of Canadian Poets.
Susan and her husband, Ian, live in Ottawa, and summer in Minasville, Nova Scotia.
ADDRESS
City: Ottawa, Province/Territory: Ontario